Puzzle1studio's 1st Anniversary
On Thursday, January 30, there was a first birthday party at Puzzle1studio~~~
👏👏👏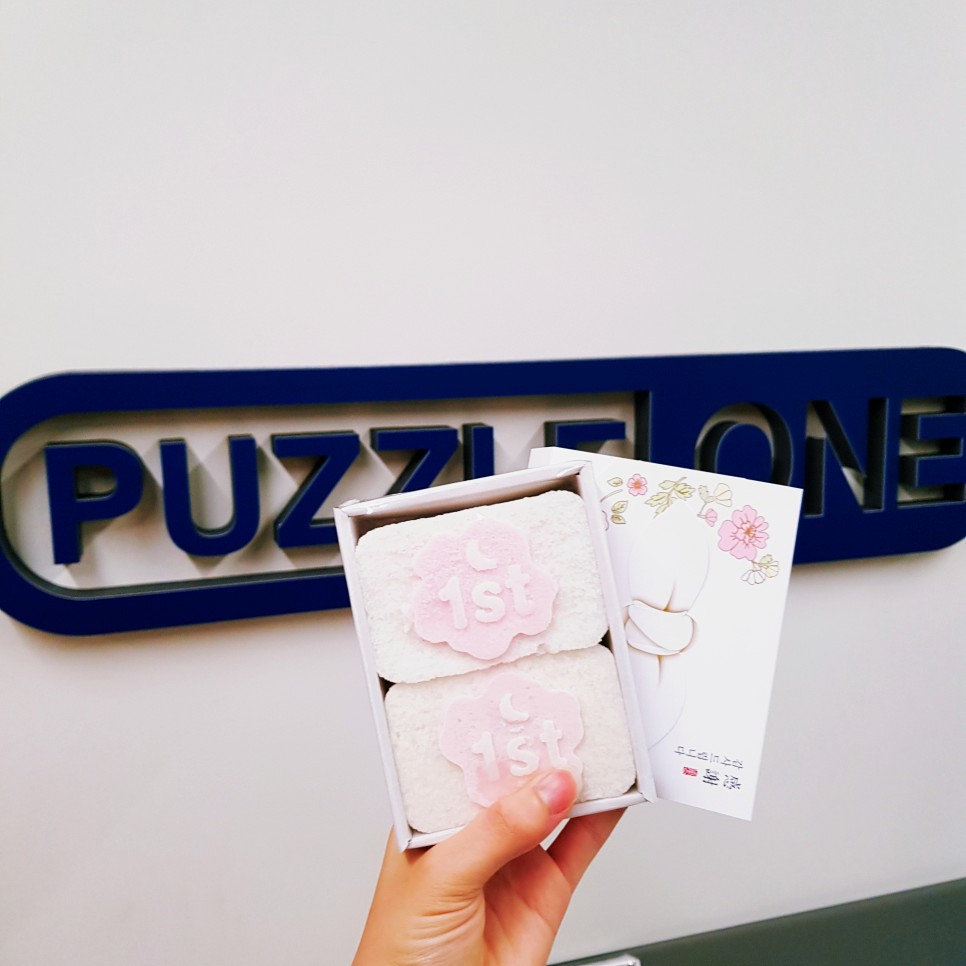 Our lovely Puzzle1studio's 1st anniversary special event!
Shall we take a look atPuzzle1studio's first birthday party?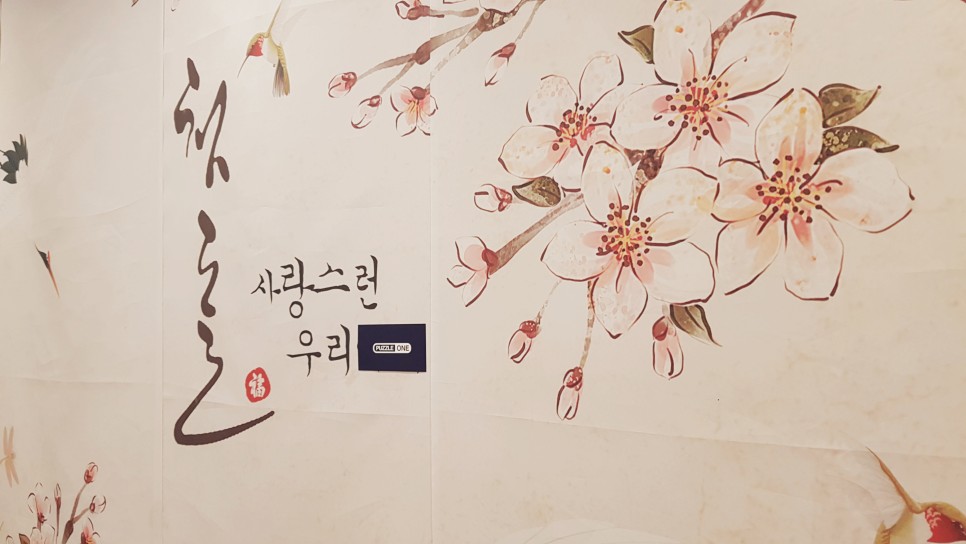 TA-DA!
How is it?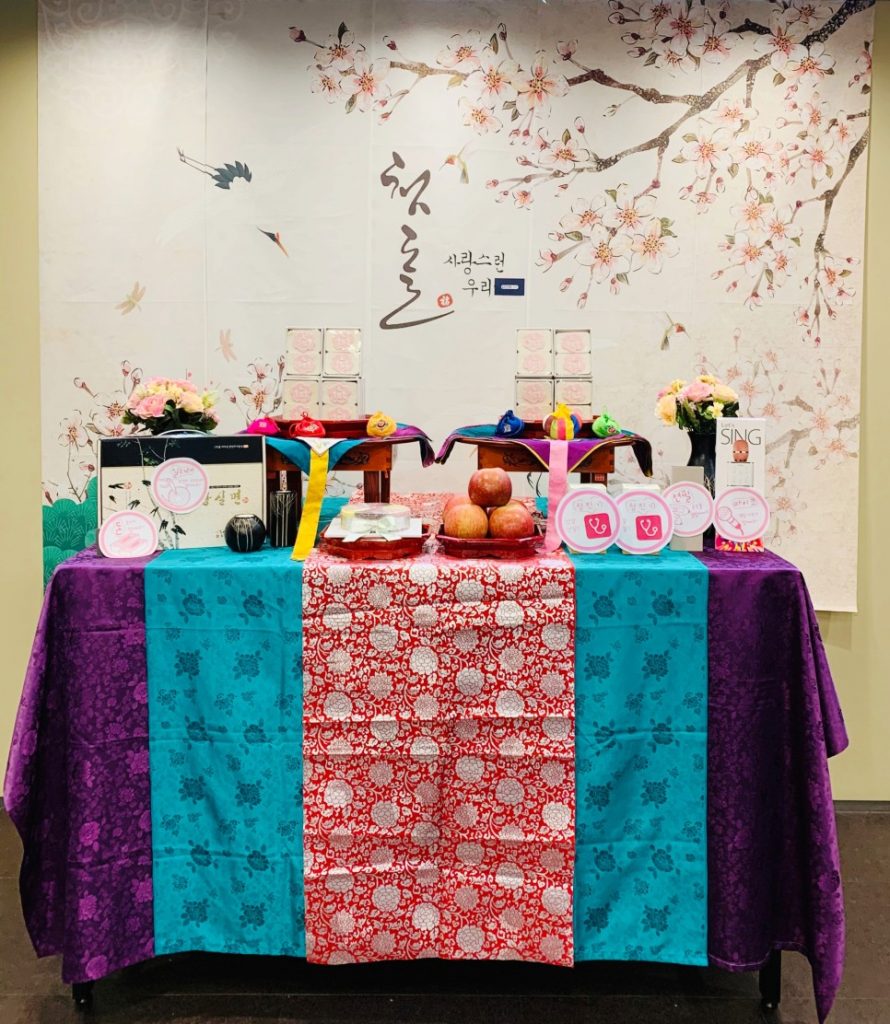 Aren't the colors pretty?
Let's take a closer look at the statue!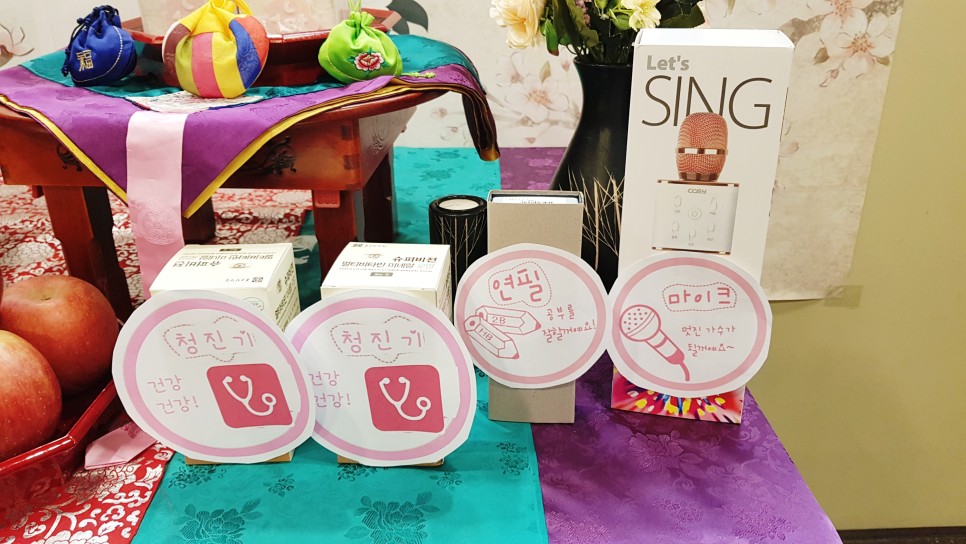 You can't leave it out for your first birthday party. It's a grabbing event!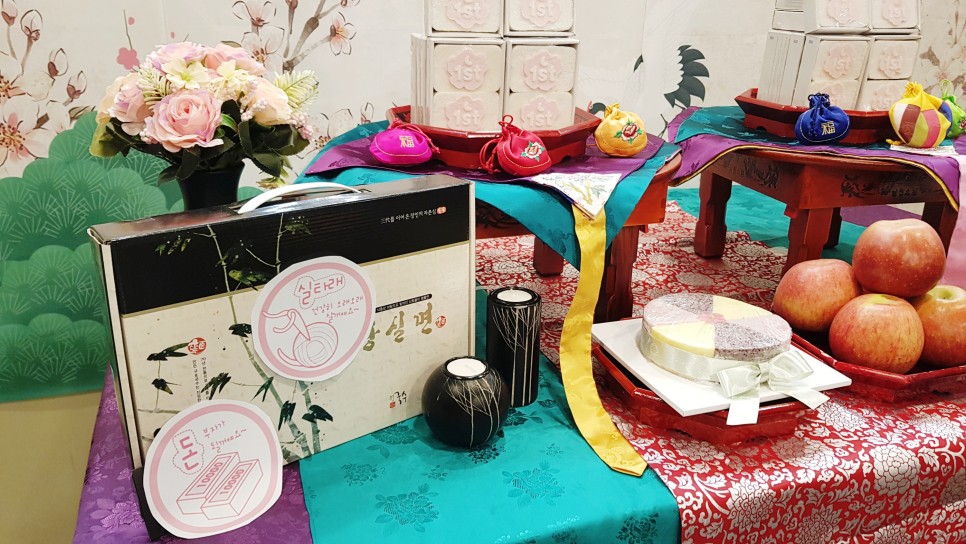 The prizes were multivitamin, fountain pen, Bluetooth microphone, cafe gift card, and noodles. 
How I did the "Doljabi" event.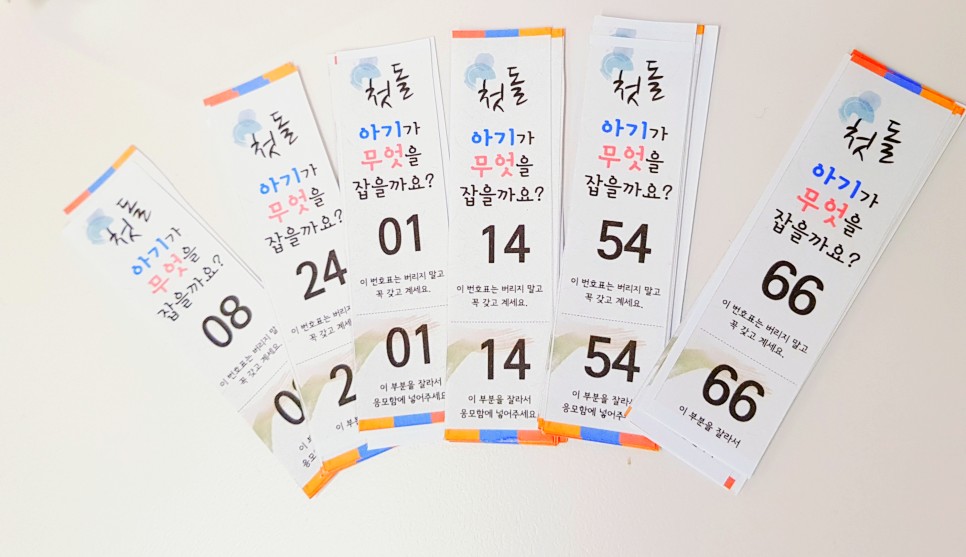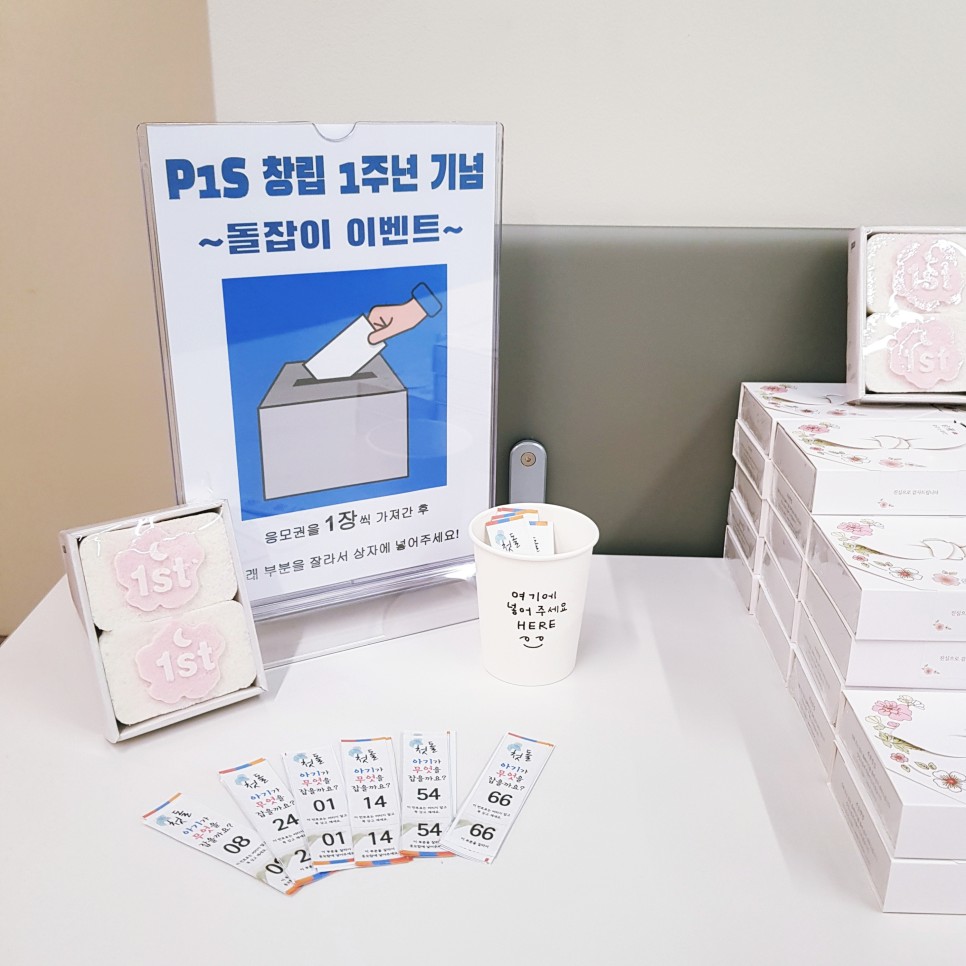 First, I prepared the application ticket and placed it in the best view!
I got a rice cake and participated in a doljabi event.
Good!, good!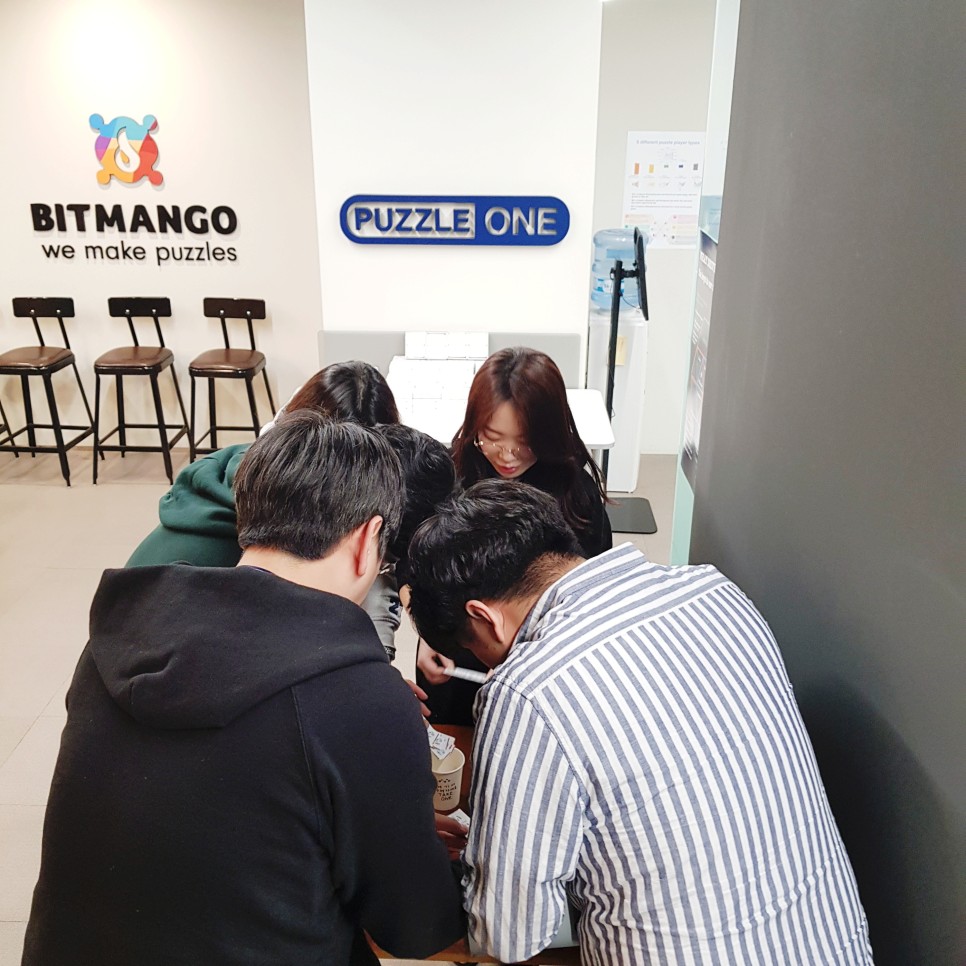 Trying hard to pick the right to apply…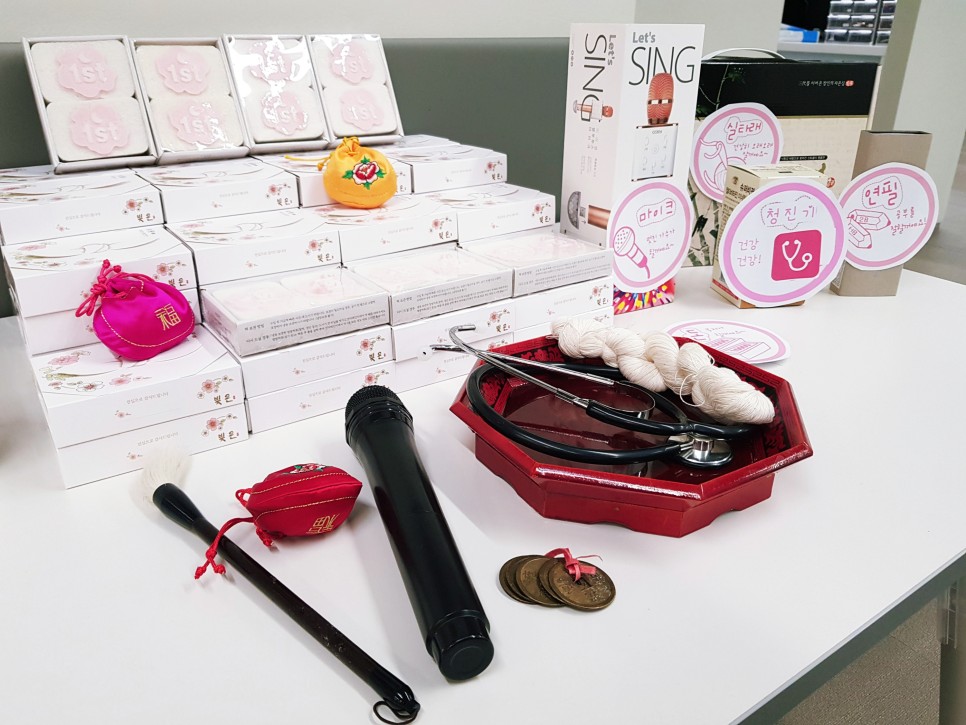 Do you see the first-birthday items right in front of me? There are brushes, microphones, money, stethoscopes, and threads!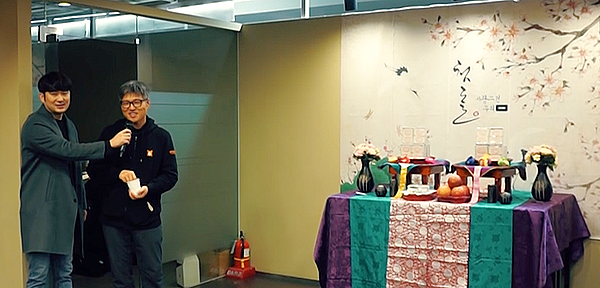 KS personally drew the application ticket! I gave you a gift to celebrate your service!
The flower of a feast is delicious food! After the 1st birthday event, we gathered in groups and ate delicious sweet and sour chicken as much as we could!
Puzzle1studio's first birthday party has ended.
The 10th, 20th, 30th anniversary…I hope we can have an event to celebrate our 100th anniversary.
Global puzzle game company Puzzle1studio, fighting!