Introduction to in-house education culture
Puzzle1studio has COP activities to strengthen job competency!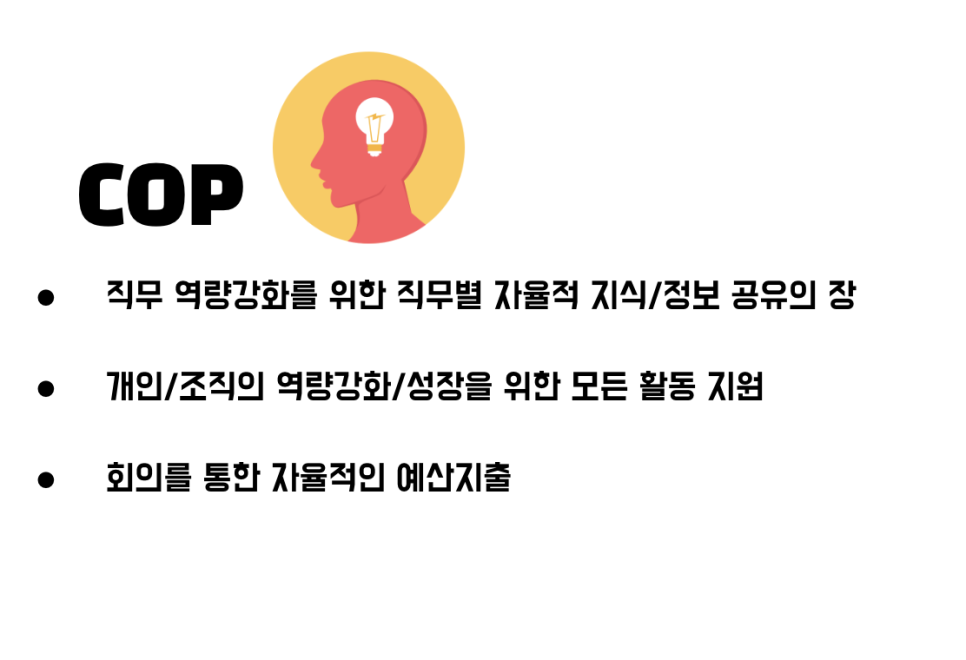 It is operated in various forms, including support for study activities, book purchase support, and academy expenses!
Today, I would like to introduce the recent study of Excel, Python, and SQL subjects.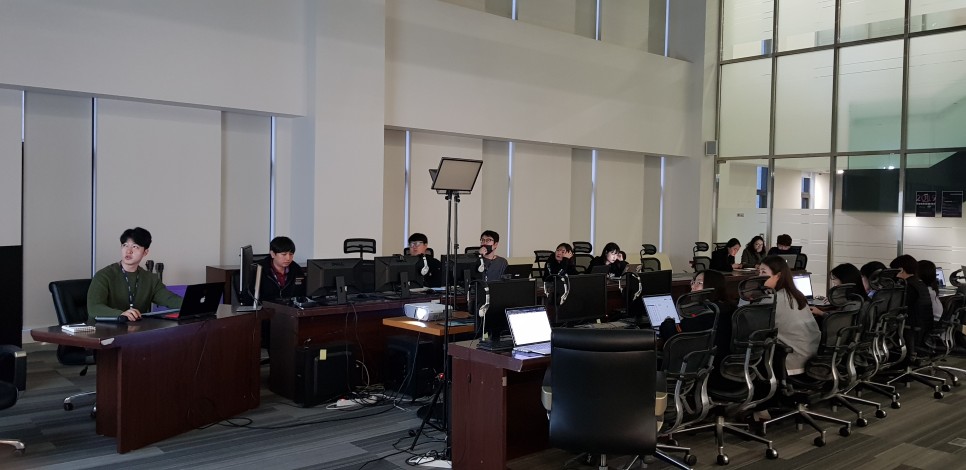 This study was conducted by the concubine of the COO Staff team.
Recently, Puzzle1studio people seem to have the will to study Excel, Python, and SQL, so they held three educational classes to share the materials!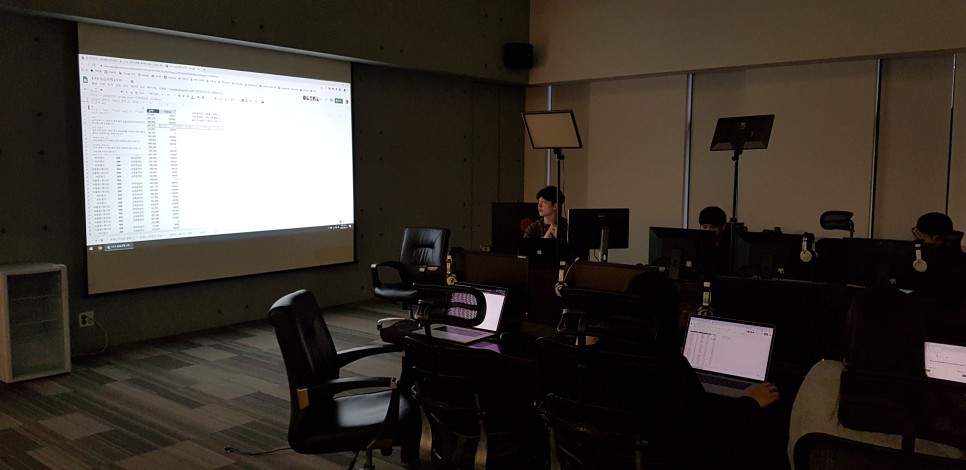 The Python training was conducted by Kwang Hoon from the COO Staff team! The curriculum will be held for a total of 6 weeks, and they produced the educational materials themselves.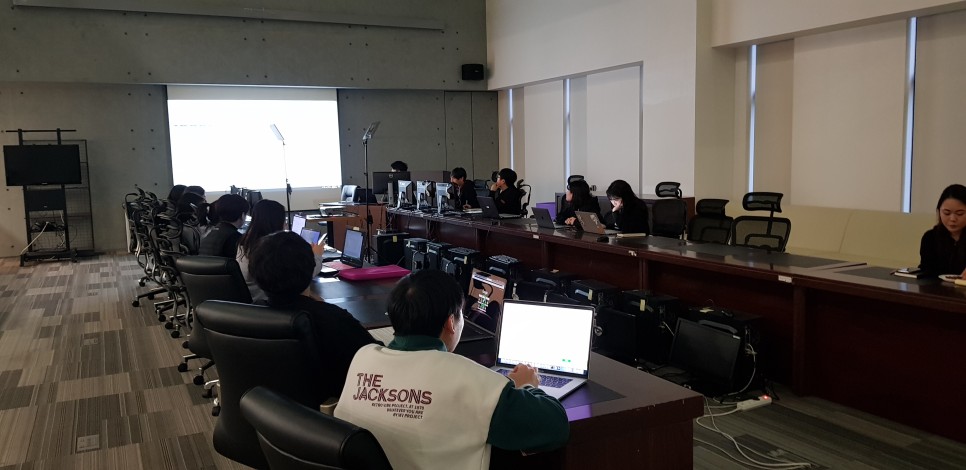 Thank you, Mr. Hu and Mr. Kwang Hoon, for your efforts to strengthen your job competency and revitalize the shared culture in the company!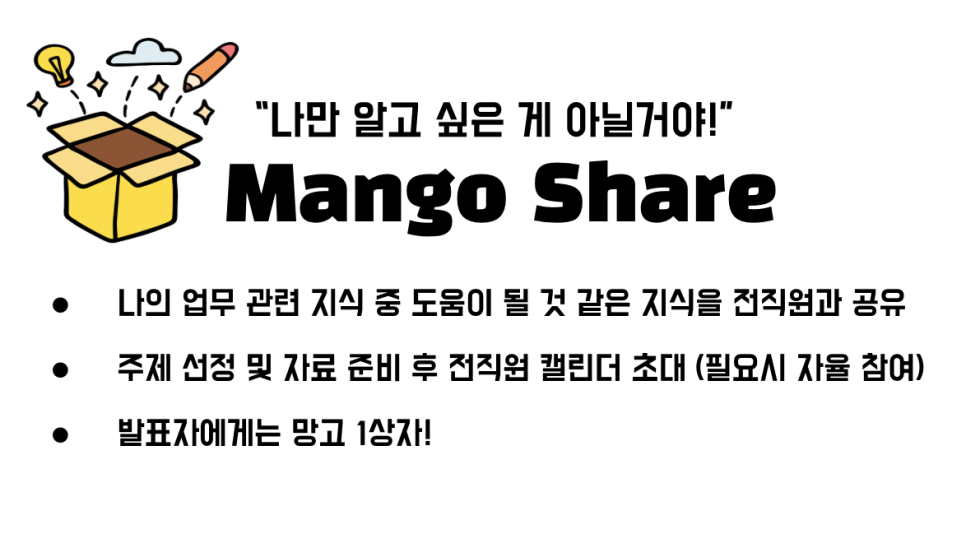 Mango Share was created to promote the autonomous communication and sharing culture of Puzzle1studio. It's been done 73 times so far.
Team CX Kim Bo Kyung hosted the 72nd Mango Share!
​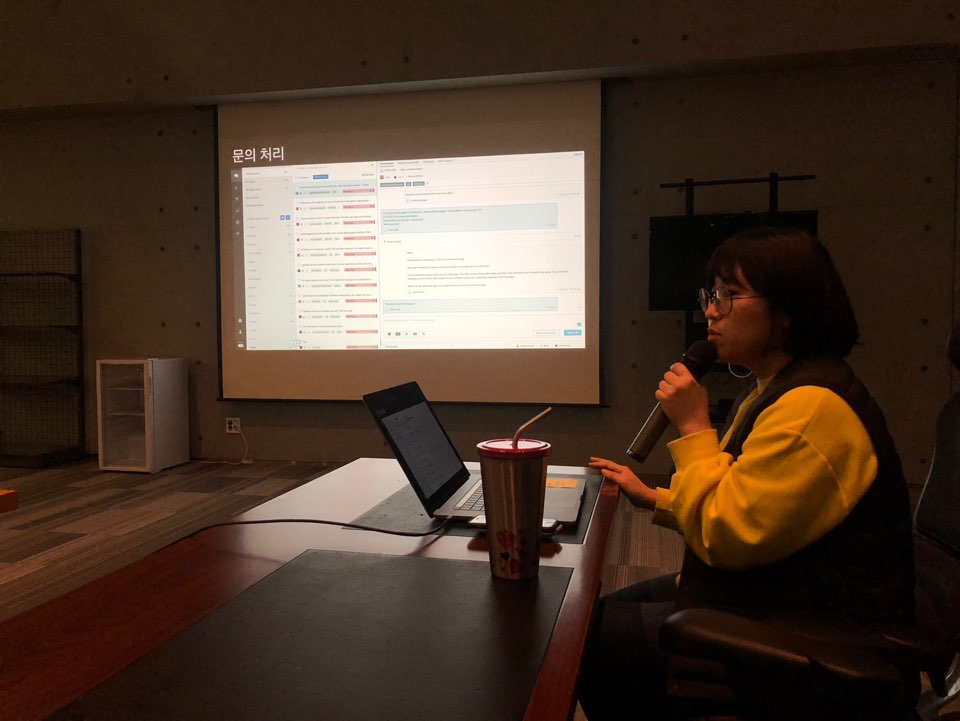 You shared your suggestions on how to use Helpshift and how to use it to provide an opportunity to communicate with users in the game
Bokyung, who explains how to use Helpshift and shares how to use it!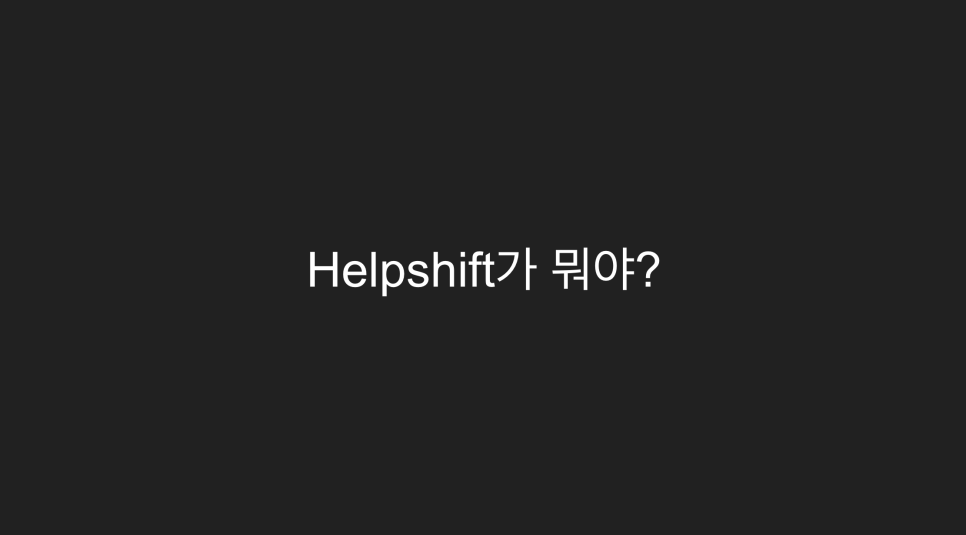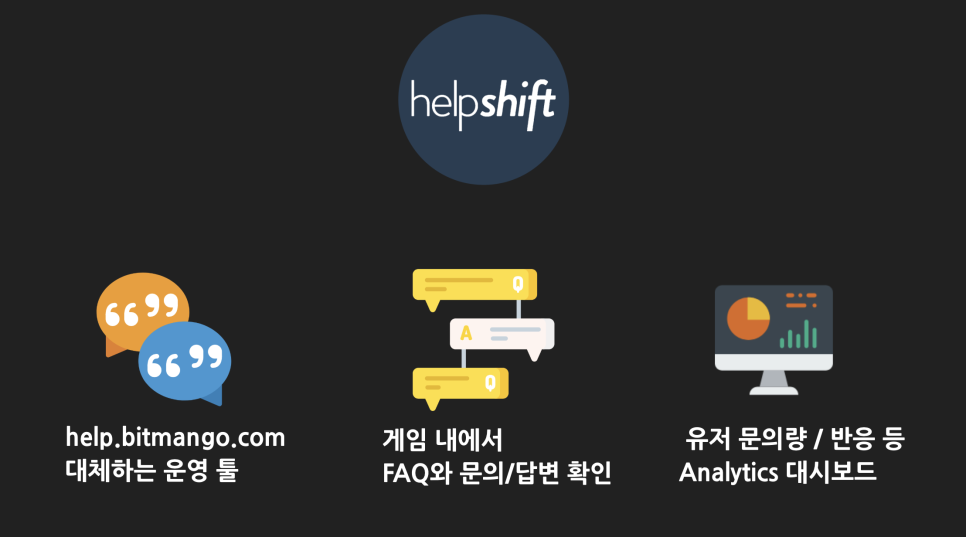 ​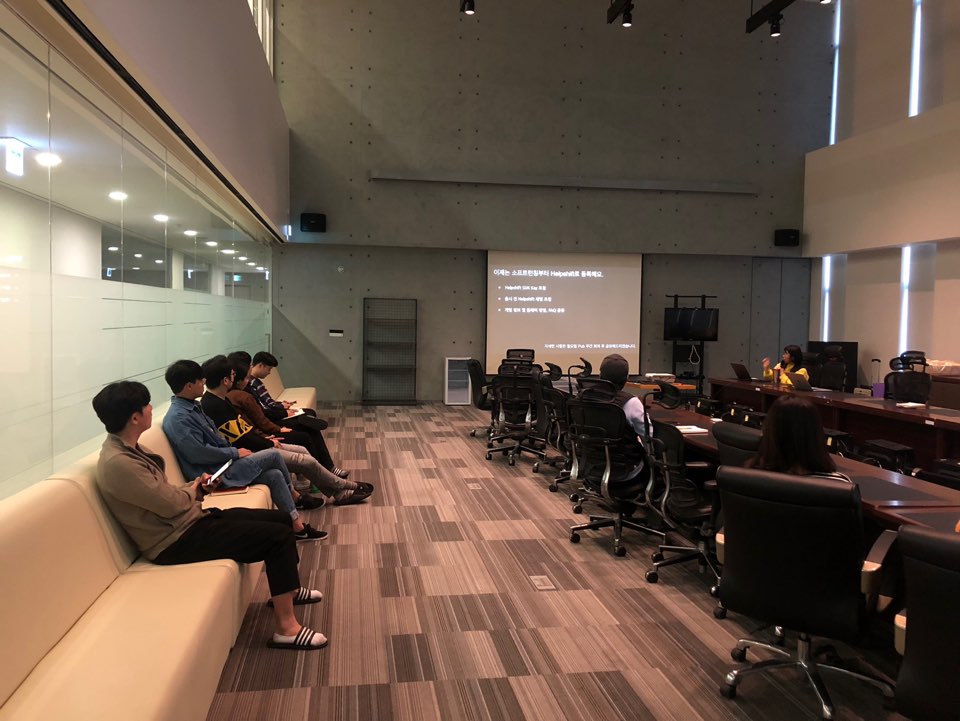 As expected, like Puzzle1studio, everyone is listening attentively. Haha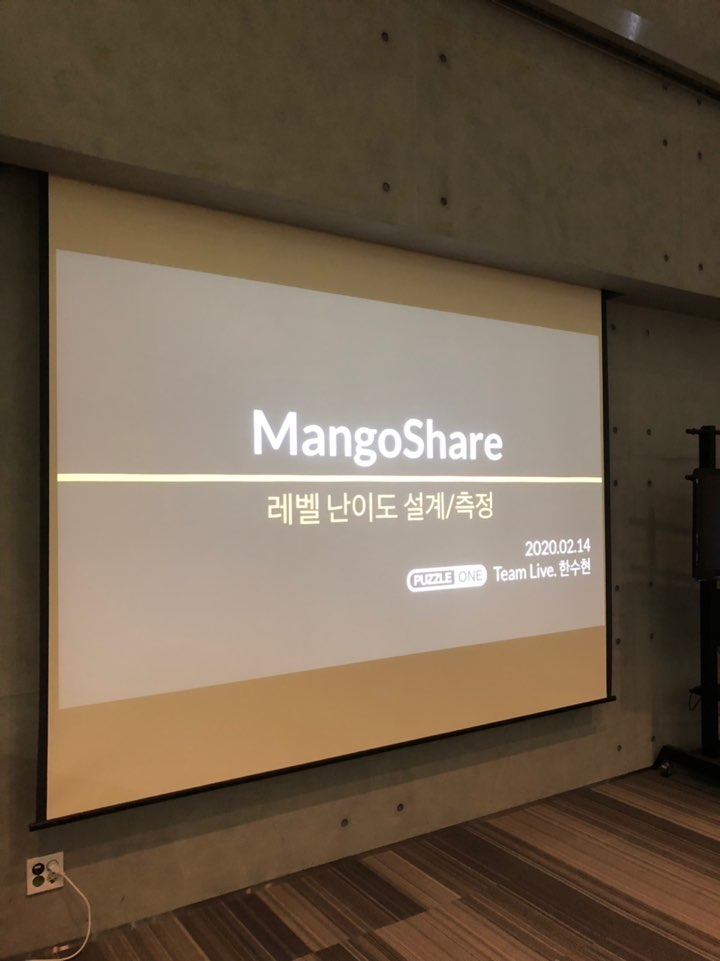 Team S4 Han Soo-hyun hosted the 73rd Mango Share.
You shared the level difficulty design/measurement method that you researched and shared through the level designer COP and demonstrated how to use the actual document. A lot of people participated!
He was explaining a lot and he answered questions that the staff might be curious about.
Soohyun, who picks out the key points and says it!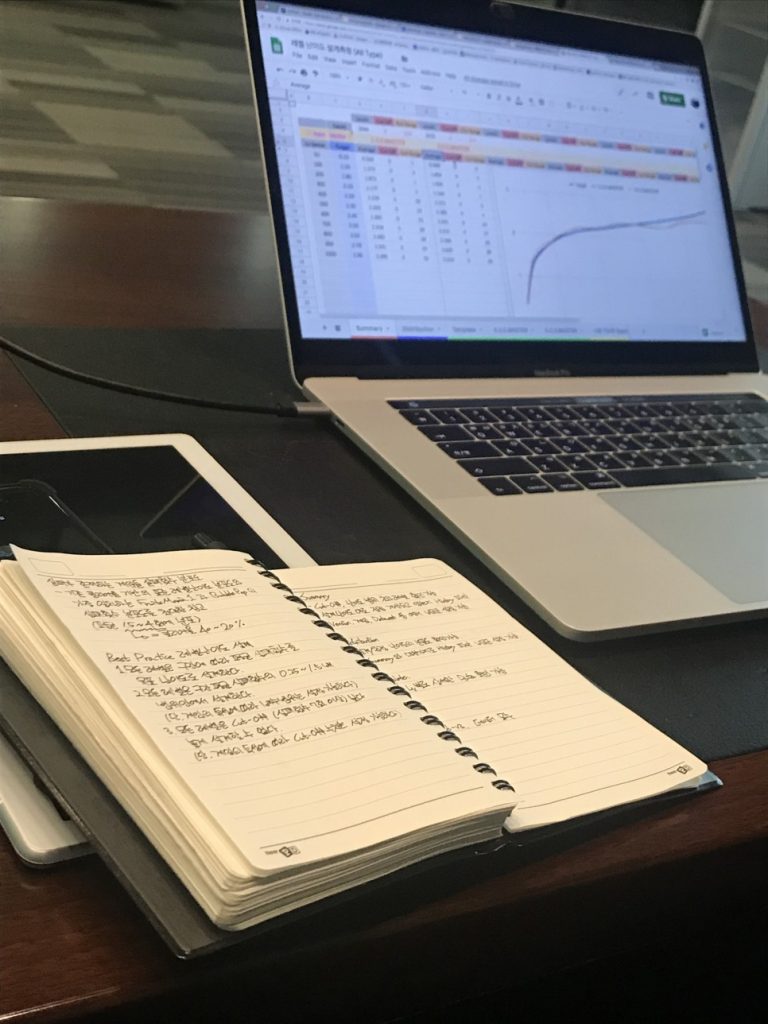 You can write down important things, too! They're listening to it a lot
I gave a box of mangoes to Bokyung and Soohyun for hosting the Mango Share. Thank you for the good presentation!
We learned about the education culture of Puzzle1studio. Don't you think it's really cool to be a puzzle one studio person who develops himself through sharing and communication?
If you want to experience a culture that grows together like this, click JOBS on the top to find out where you are hiring! 🙂