It's autumn with a cool breeze now!
I think this summer was especially hot
It was hard, but it was too sad to spend the summer like this.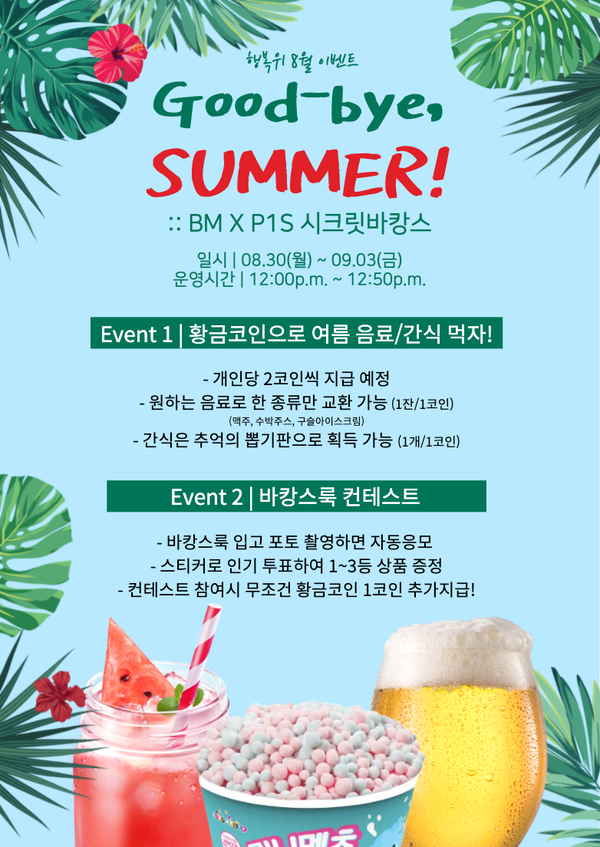 Real idea banks, how could they have thought of an event!
So at Puzzle One Studio, we enjoyed the last summer with various events prepared by the Happiness Commission 🙂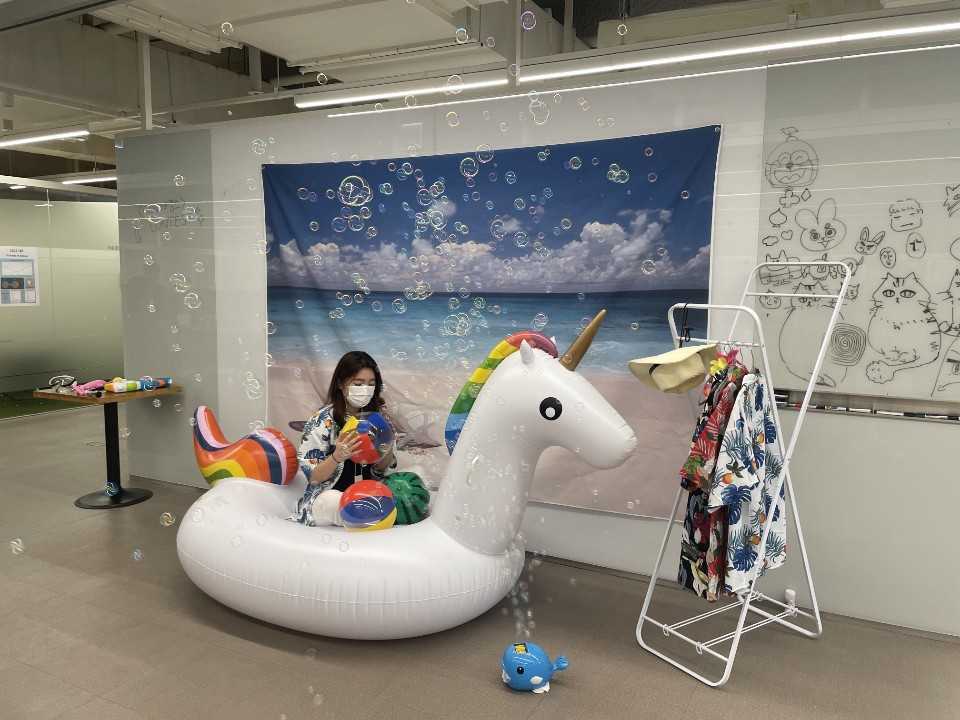 The first unicorn to appear in the company…!
And there's something really cool about the ocean that I want to leave right now…!!!
Let's all enjoy our vacation at work~~~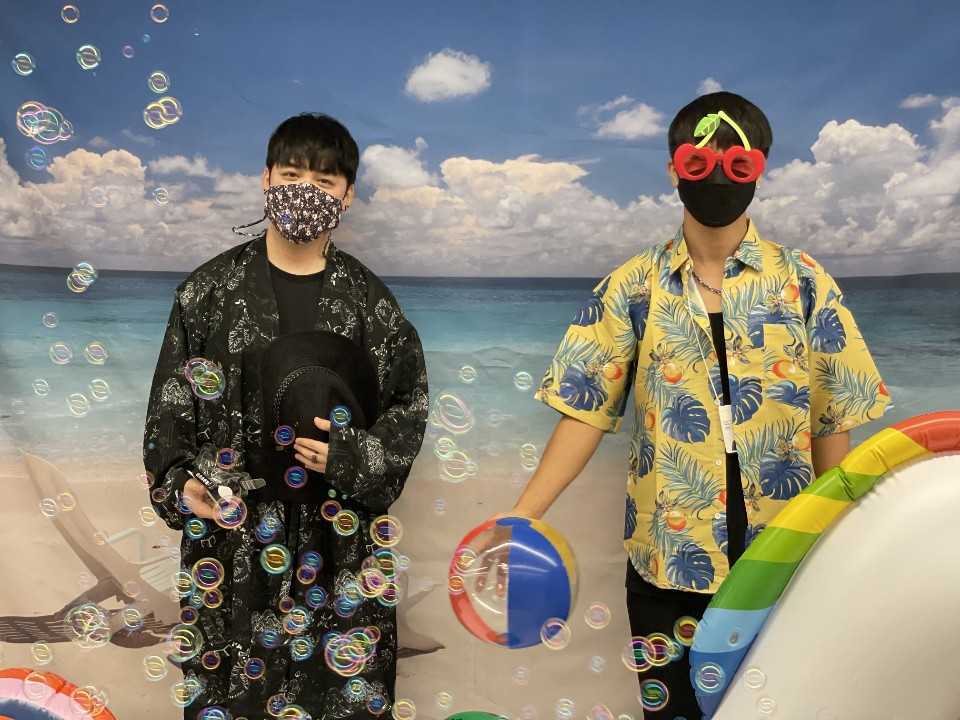 There's no such thing as shyness!
It's time for everyone to become one and enjoy! Just looking at it makes me happy.:-)

Summer is in full swing at & Puzzle One Studio!
I don't think I can do "GOODBYE SUMMER"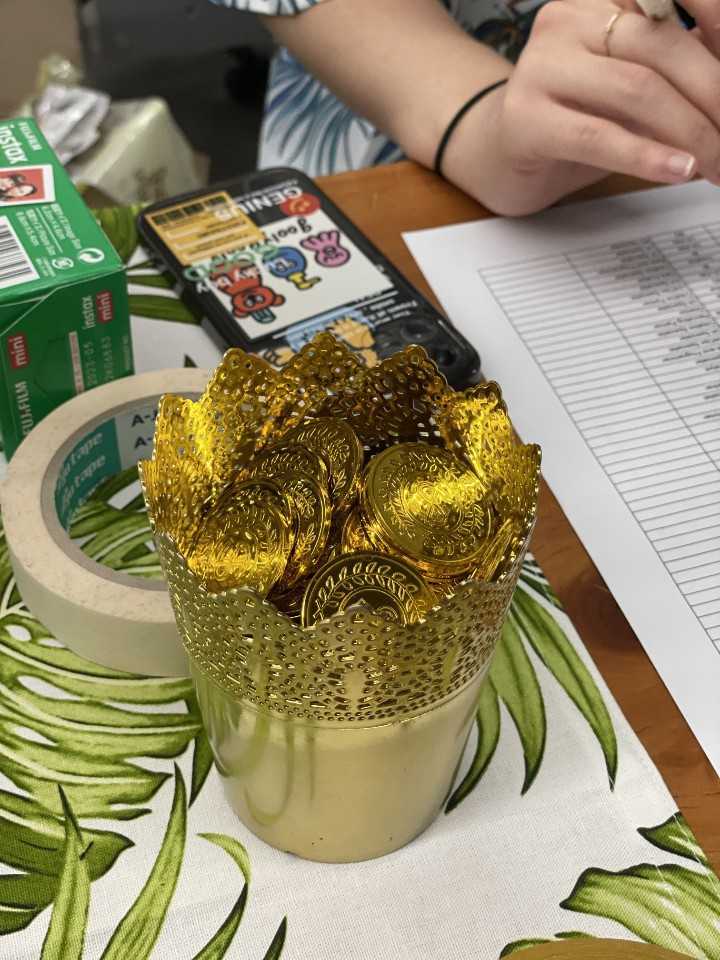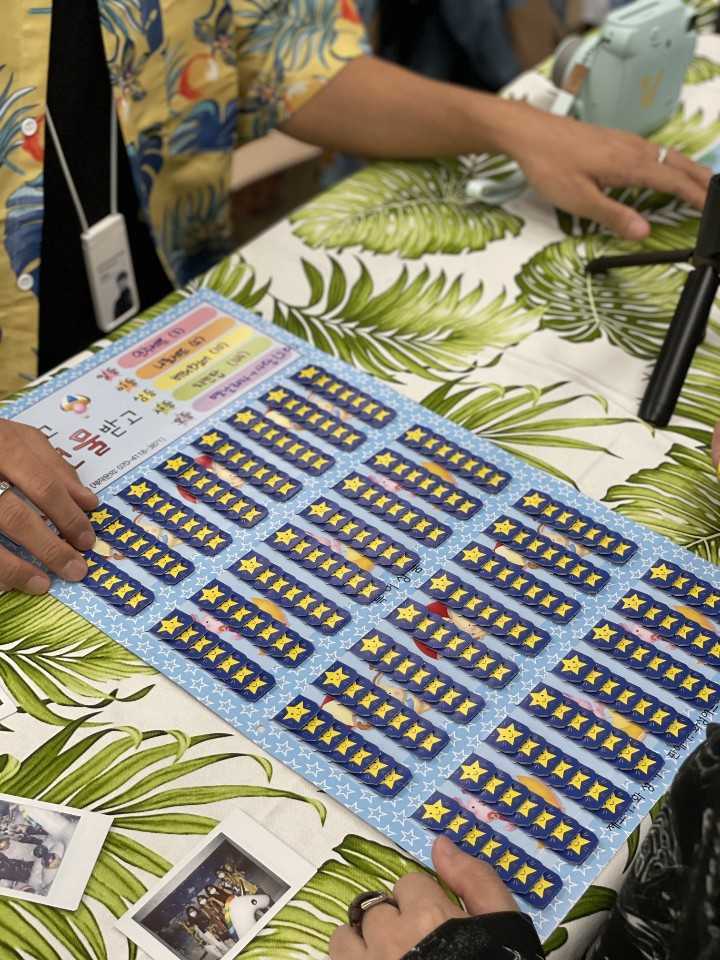 Exciting feeling with cute props, UP UP UP!
It's not a common gold coin chocolate ~ It's a real gold coin prop ~
Hold two gold coins and stand in line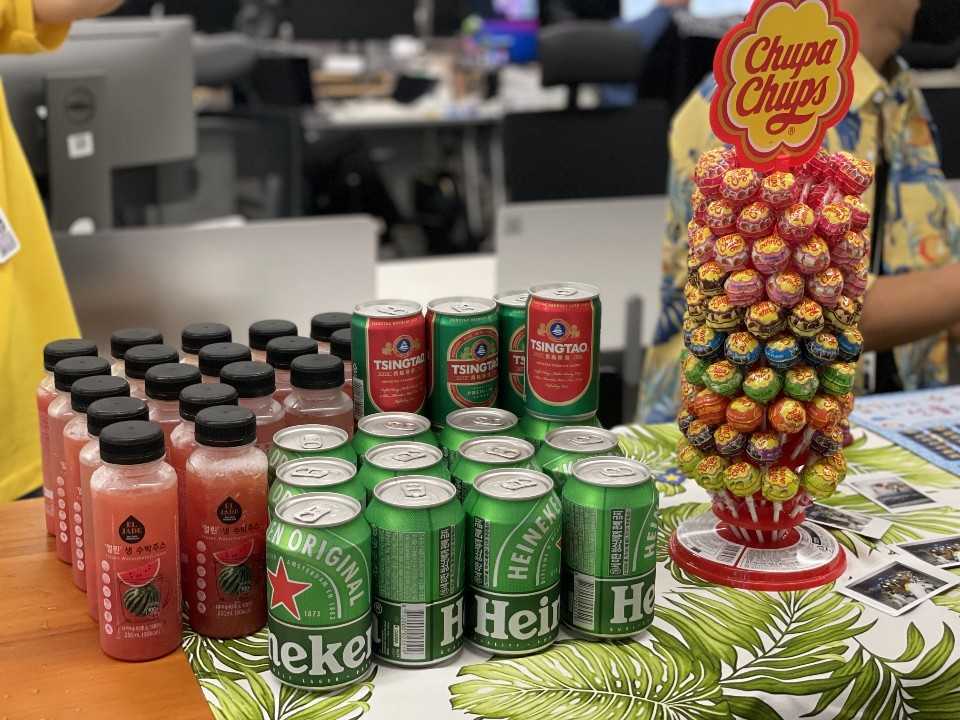 From watermelon juice to two kinds of beer
It's not in the picture, but there are lots of bead ice cream and other snacks!
How can there be so many choices to play?

But really, almost everyone always does the claw machine at least once in a while…!?
There were even people who used up all the gold coins by drawing twice LOL
(Of course, it's not a secret that I'm in fifth place both times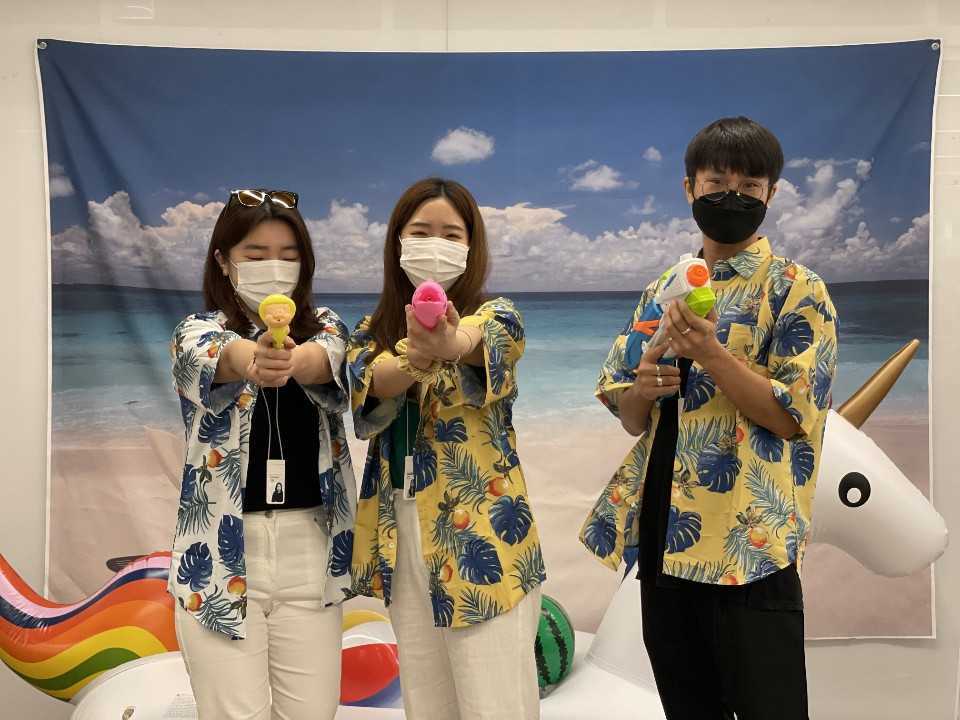 Every month, with various events, our Happiness Committee members who entertain and develop love for our company
I can't wait to see the next event!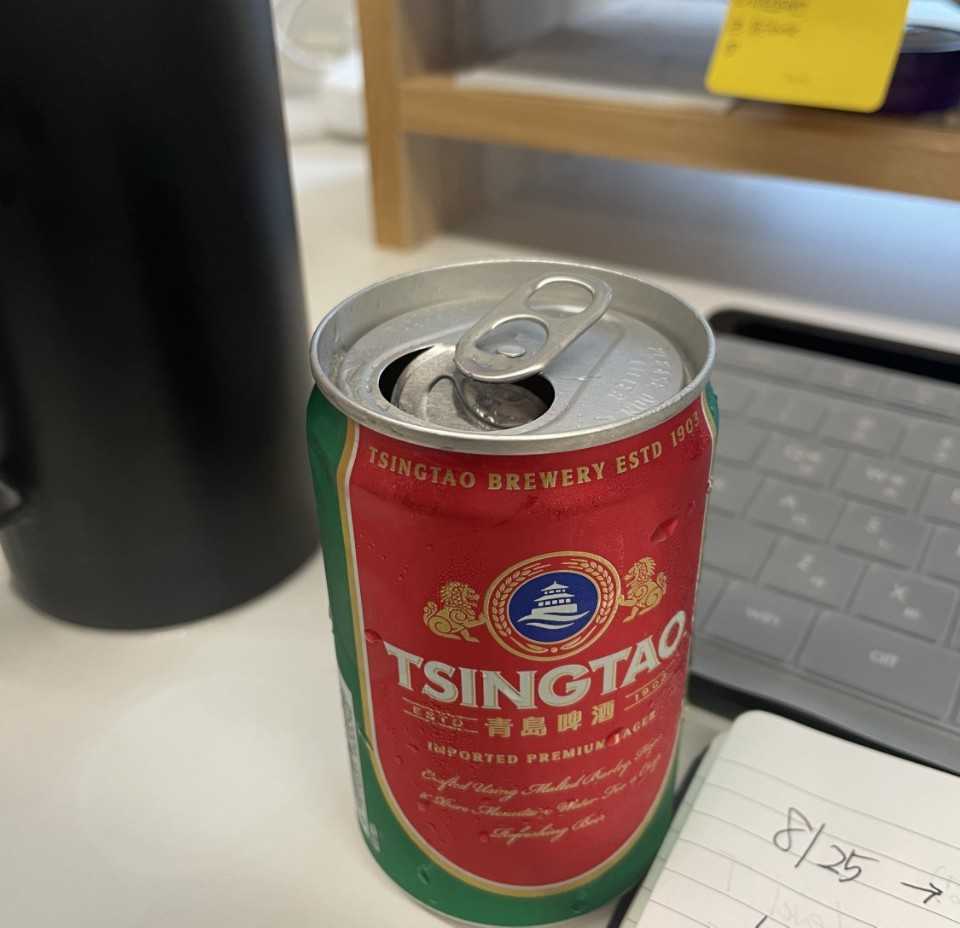 It was the day when I finished my work while drinking beer
Puzzle One Studio, which makes you not only feel good but also makes you eat it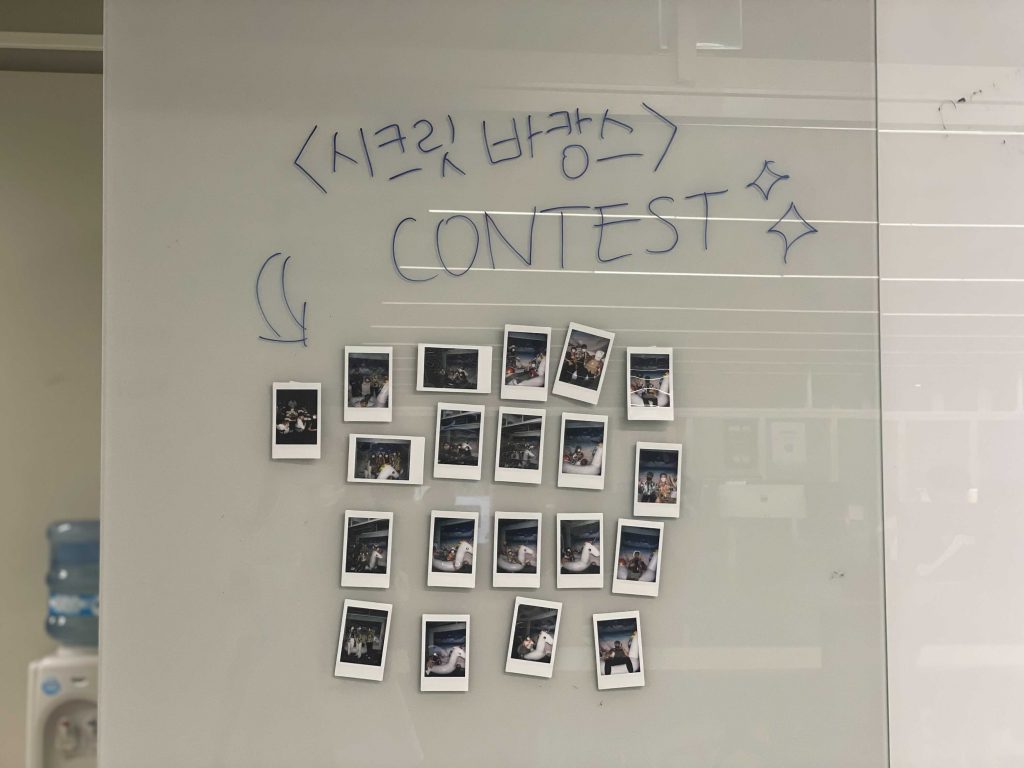 I'm glad that we made more memories together. The end of the happy summer event!
You're all looking forward to our next event, right?
I'll be back soon 🙂