Hello, everyone! 🙂
​
Do you remember the Golden Bell (hereinafter referred to as "Mango Bell") that we did at the closing ceremony?
They showed enthusiastic responses internally, so today, we've captured the 2nd Mango Bell Awards held in March.
​
Let's go watch it together!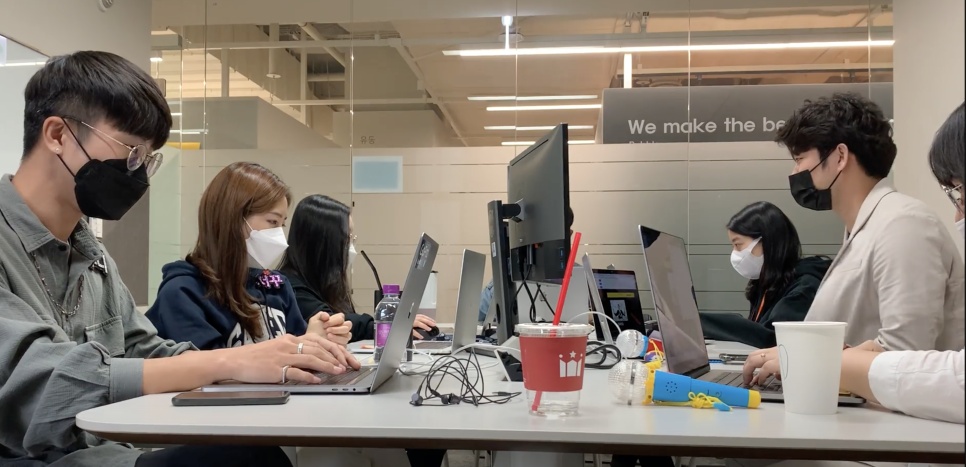 First of all, you're the Happiness Committee who manages the chat room in real time!
Thank you for preparing and hosting the Mango Bell question 🙂
*We sterilized our hands and wore a mask according to the quarantine rules*

There were various problems such as current affairs/common sense, company-related problems, and non-sense.
When the question came out, it was done in the same way as the golden bell, where each person showed the answer.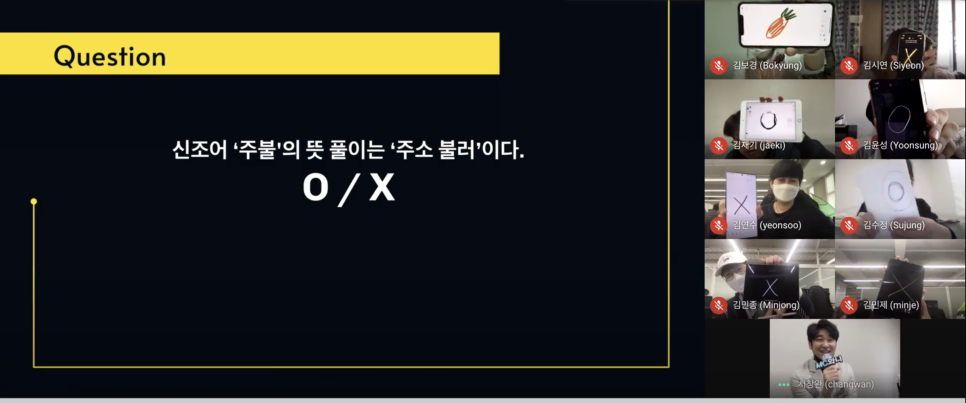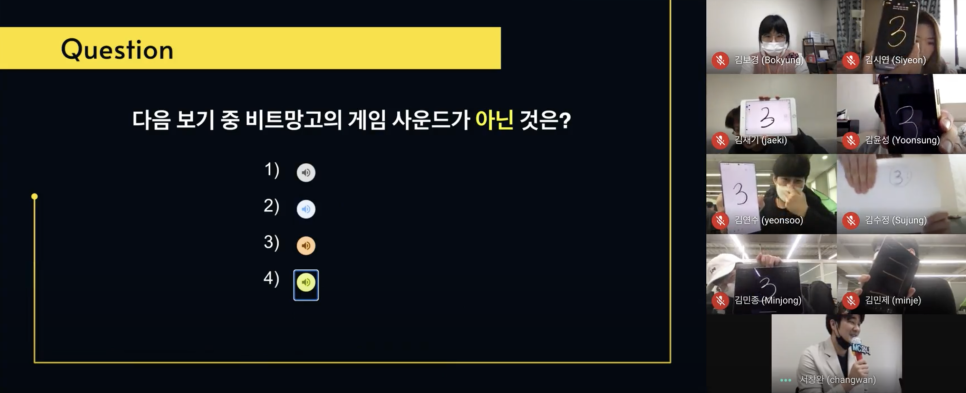 ​
In the middle, there were problems with the revival of losers and team teams, and there were special problems with prizes such as listening to songs and writing titles.
It's been upgraded from the first Mango Bell, right?Hahaha
.
.
I'm going to overcome all the problems
There's only one person on the throne!
.
.
We'll reveal it at the Mango Bell Awards 🙂
​
Mango Bell Awards!
​
Not many people were present because they were working from home due to COVID-19, but it was an interesting award ceremony as expected! 🙂
​
Let me introduce the winner, Sechan! The award was given to Tae-soo, the first Mango Bell winner.
The winner's cape, crown, and certificate were awarded. 🙂
(It's not a secret that the winning prize is a hint)
​
Sechan of the Platform team said he didn't know he would win, and the host's hint helped a lot.
Congratulations once again~~~~!!!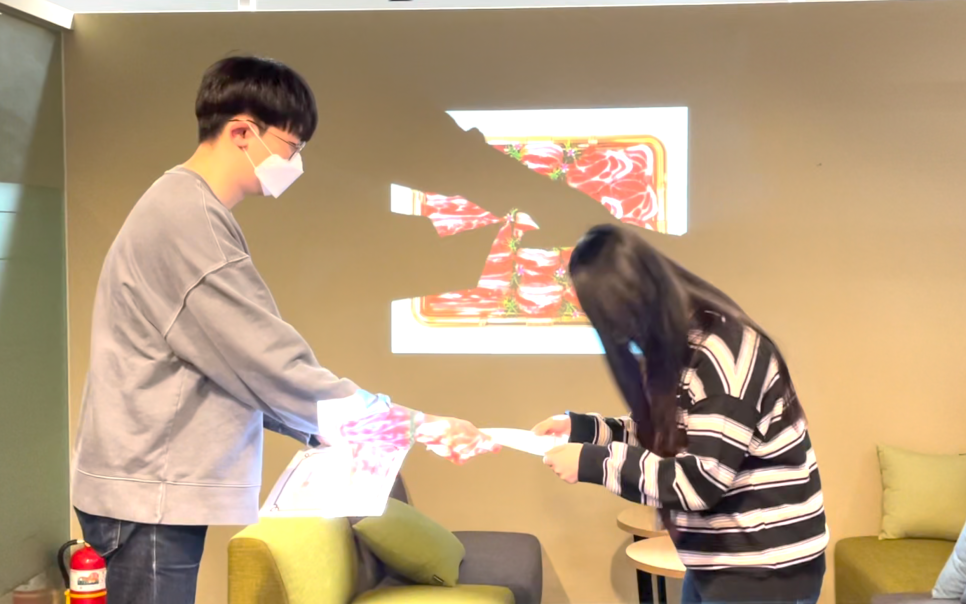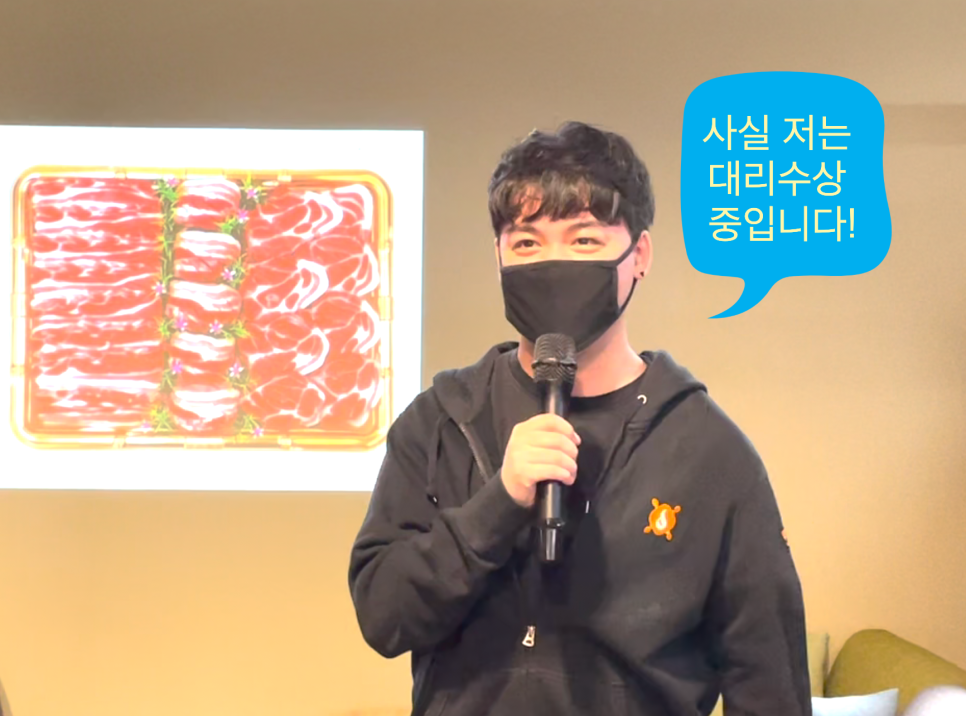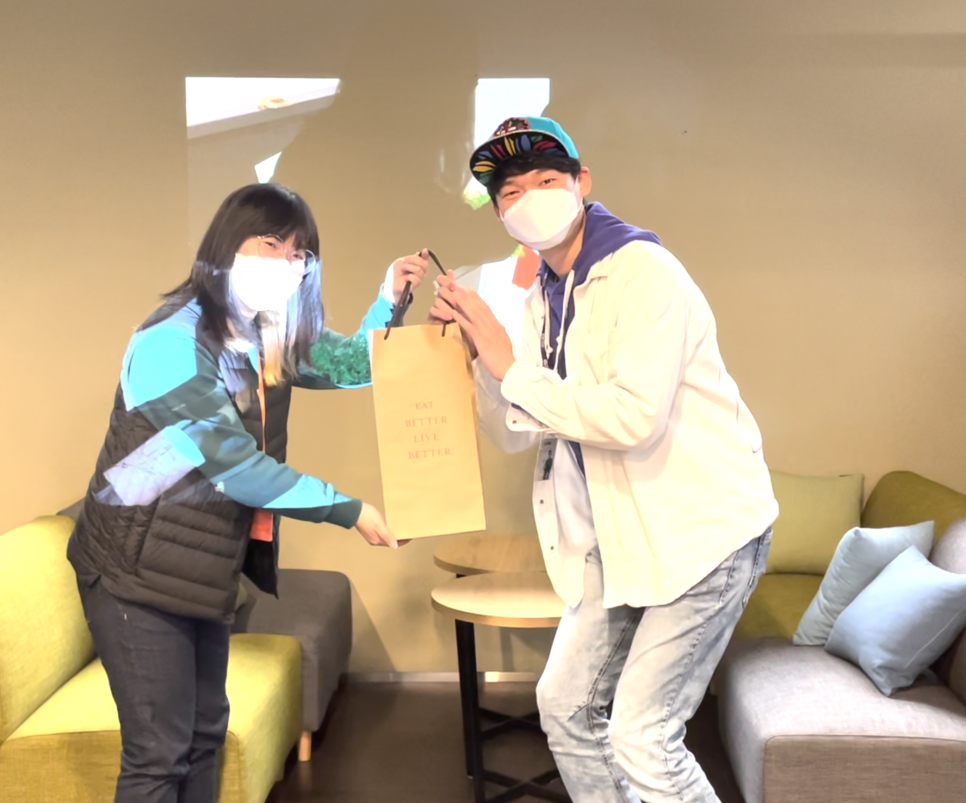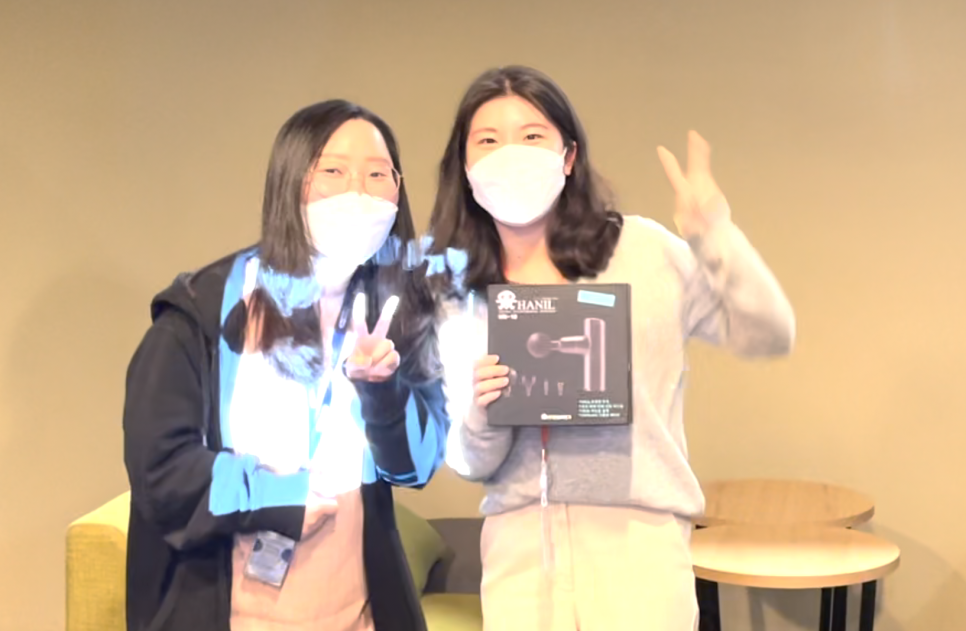 In addition, we have delivered various products such as the runner-up prize (3 people) and the special prize (3 people).
I'll take the cape of the throne in the next 3rd episode. I'm going to try that, too! [Laughing
The 3rd Mango Bell is going to be a surprise again, so let's all be Puzzle One Studio family and enjoy it together👨‍👩‍👧‍👧