Working-level Dictionary of UX Terms
There was a fun event at Puzzle1studio!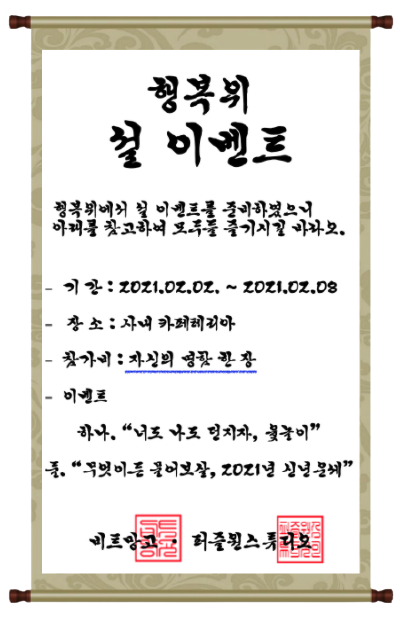 Participation fee for the Lunar New Year event is one business card!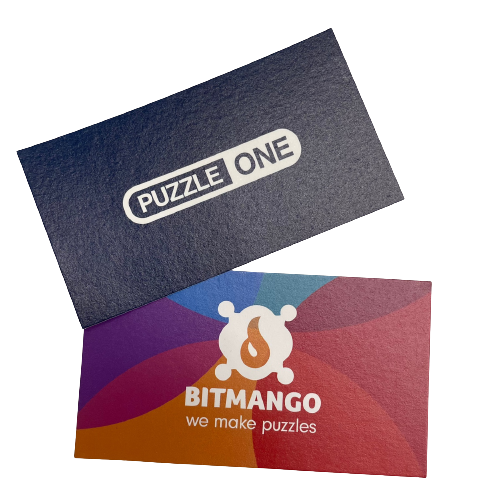 I'll introduce you to the Lunar New Year event.
Event 1. "Let's throw Yutnori"
One participation card, you were curious, right?
If you submit your business card to the event management, you will be given a chance to participate in Yutnori.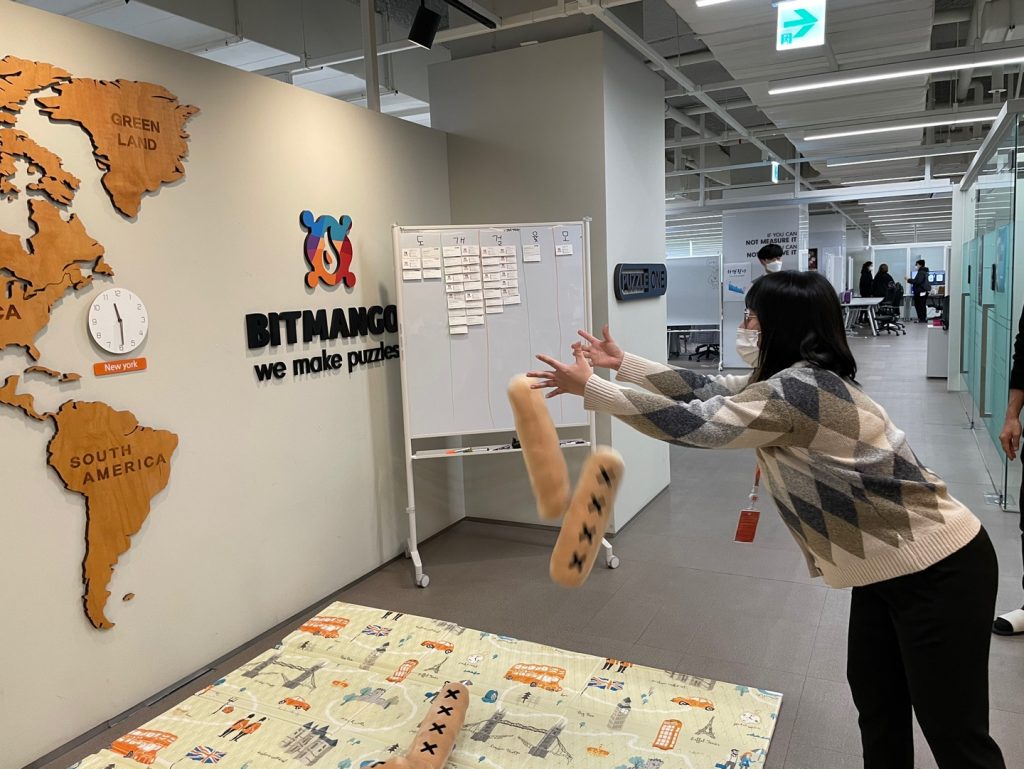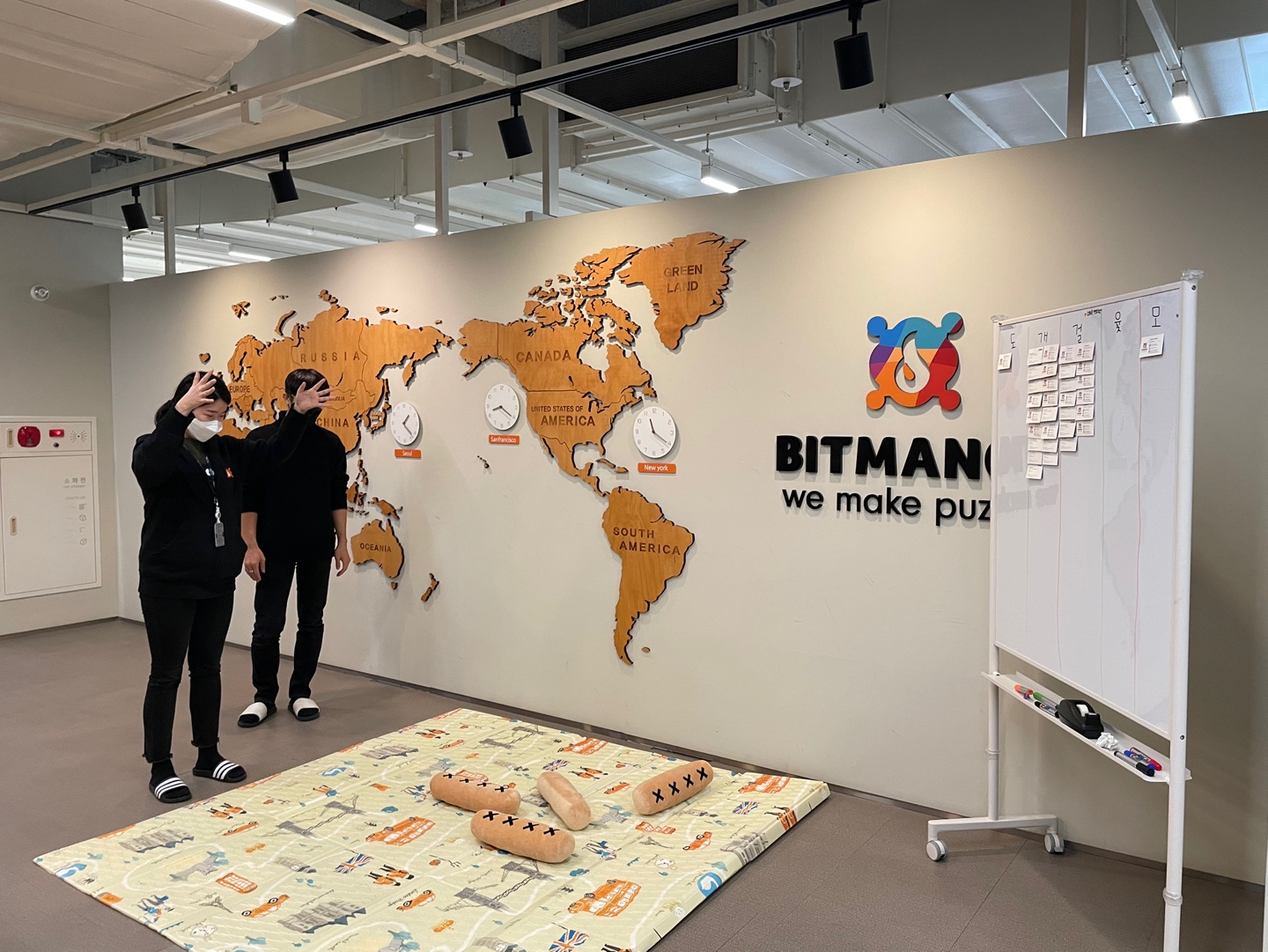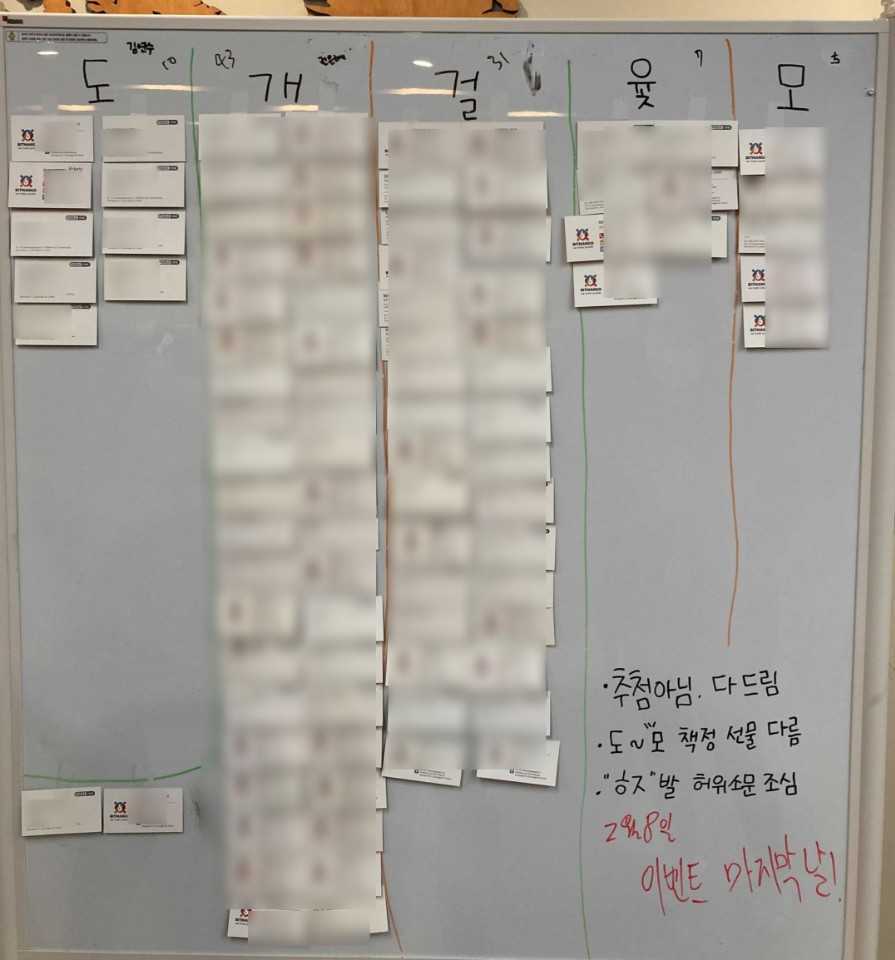 The product changed with just one game of yut, so even the viewers were excited.
After playing Yut, it was the second event.
Event 2. "Ask anything. New Year's fortune for 2021"
The second event was held in this cafeteria. The atmosphere of the cafeteria in the company is a little different from before, right?
Here, you can see New Year's fortune for fun.
The CEO Staff team manager Chang-wan did it, and I borrowed the help of the site to tell me my fortune. 🖥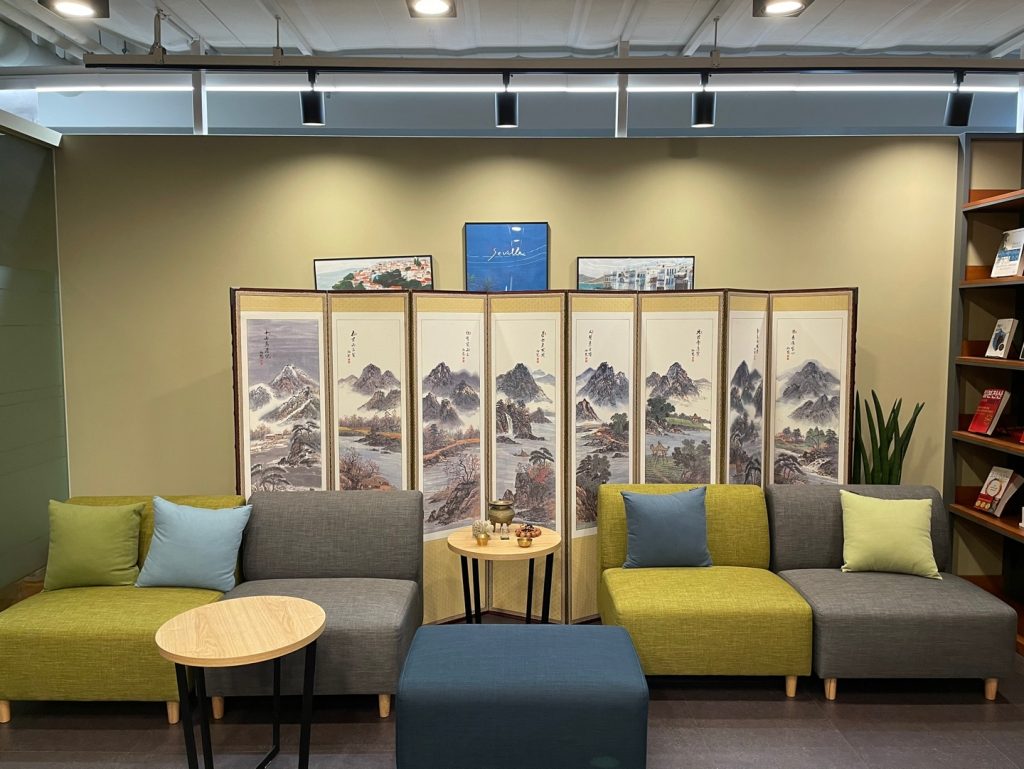 Puzzle One Studios, who are reading their fortune, were conducted individually to comply with the COVID-19 quarantine rules
It didn't feel like a crowded Lunar New Year holiday, but it was a good time with everyone in mind.
You were curious about the gift of the game of yut, right?
The gift based on the result of the game of Yut was available the day after the event. It was a way of taking your present by yourself.
We prepared a variety of gifts from "Do" to "Yut," and those who got "Mo" were drawn separately and delivered various products.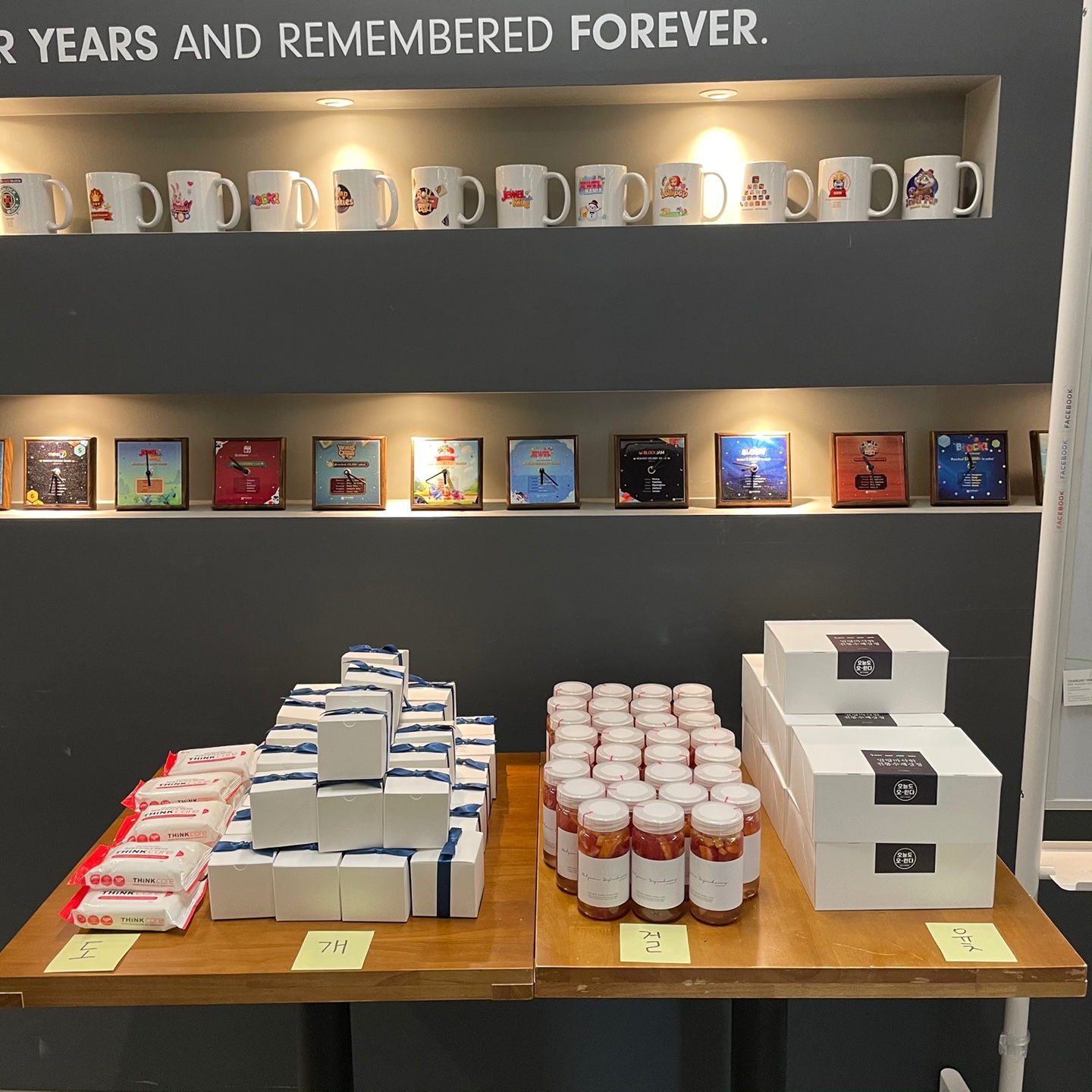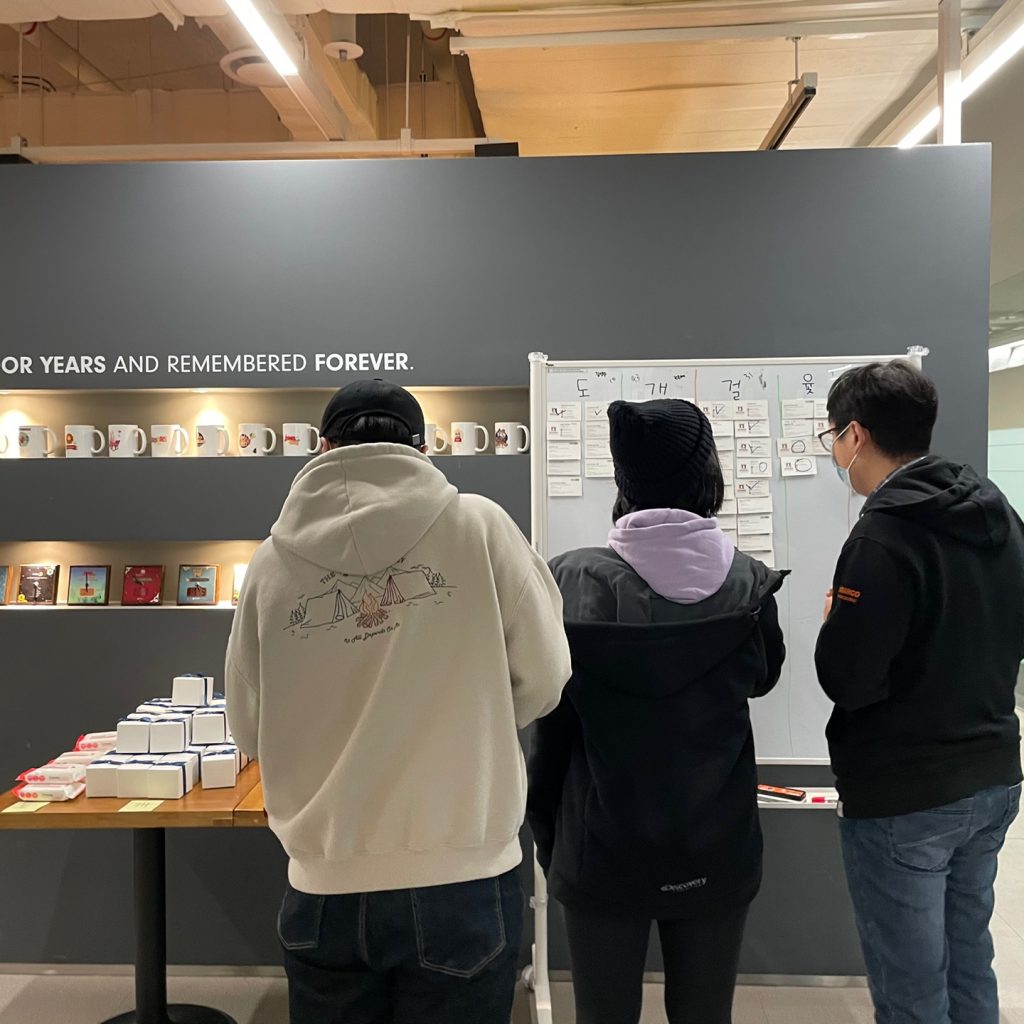 We wrapped up the Lunar New Year's event with the last gift, and we will come back with more fun and diverse stories next time.
Happy New Year to everyone who's late but is reading!