Achieve Monthly Sales of $10 million
★ Monthly sales of $10 million!
I'm back with good news today!
We've been achieving great results since the end of 2019. This is all thanks to Beat Mango & Puzzle One Studio. I wanted to say thank you.
In fact, I was preparing for an overseas workshop, but I postponed it for a while due to COVID-19 and prepared a small gift.
You're all curious what kind of gift it is, right?
I'll show you right away!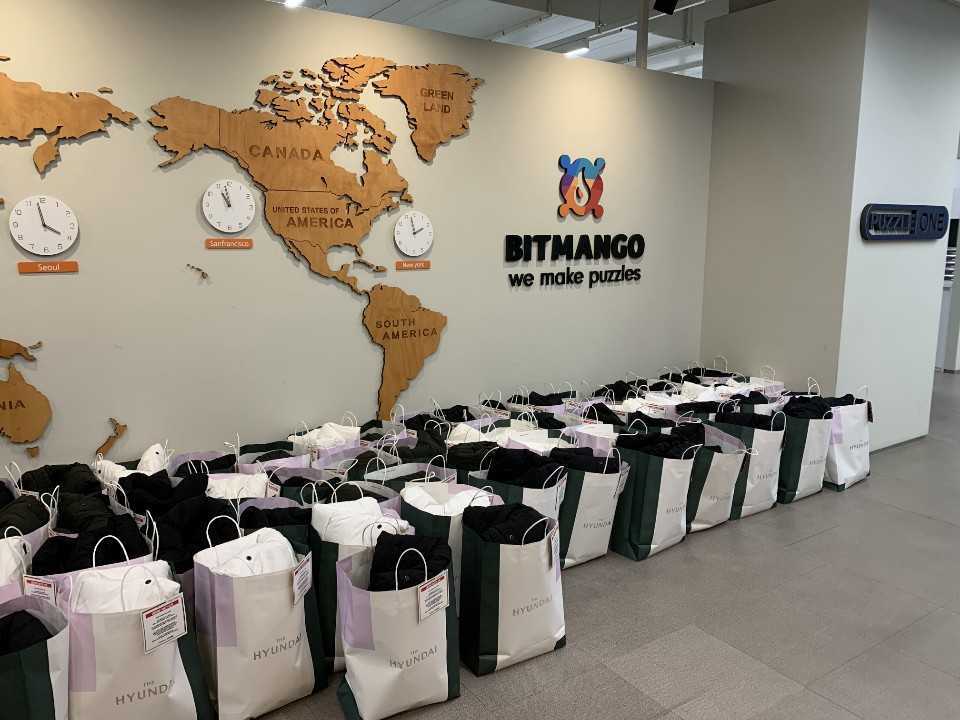 What's in this lot of shopping bags??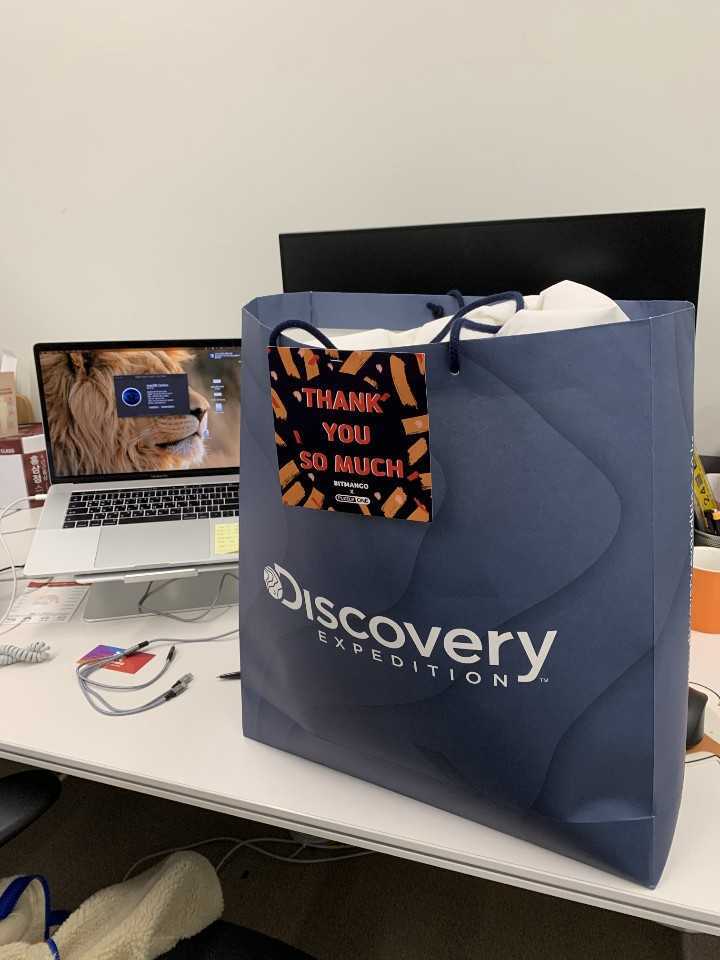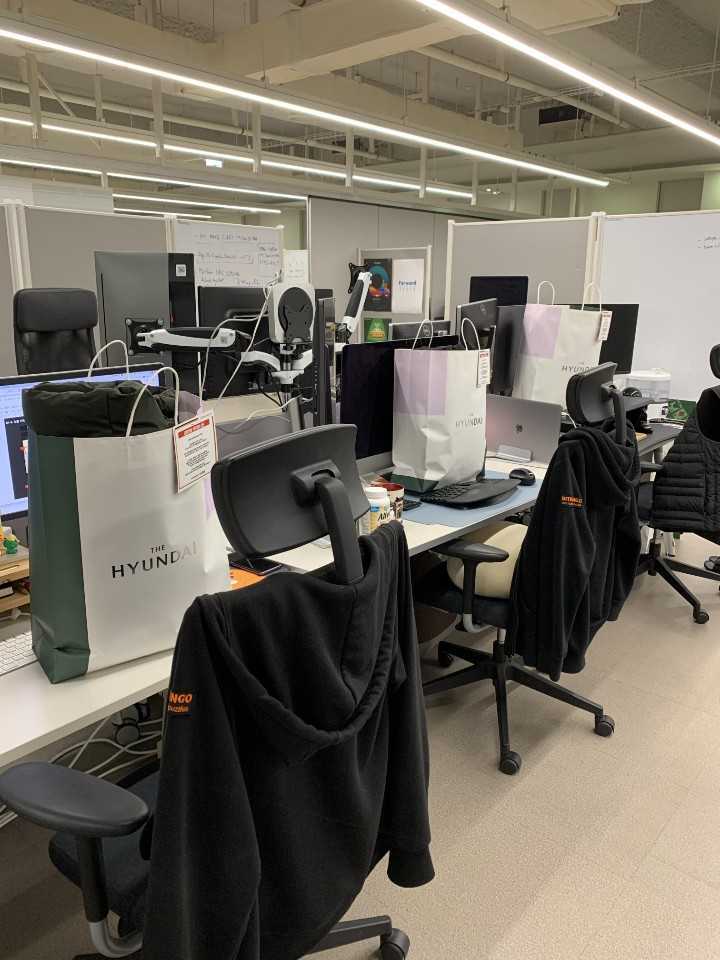 Delivery complete!
We have completed the delivery to your private place imagining the faces of Puzzle One Studio people who will be happy.
I'll show you what kind of gift it is now!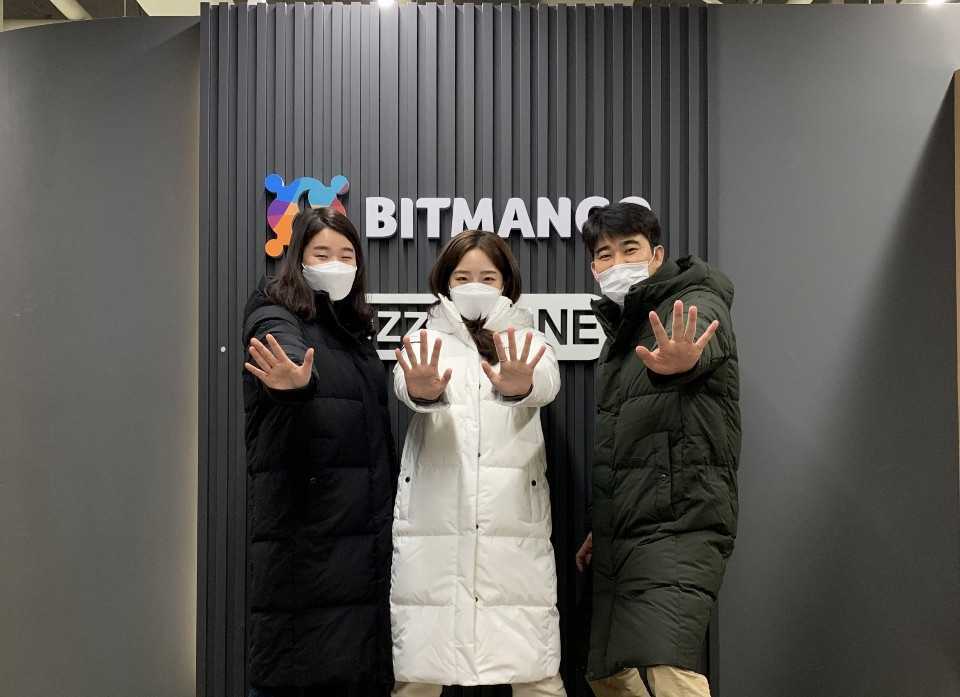 Ta-da! This padded coat will keep you warm this winter. I put the company logo inside the sleeves 🙂
How warm would it be to wear a Puzzle One Studio padded jacket on a cold day like this?
Along with the padded jacket, I expressed my gratitude through a letter! Hahaha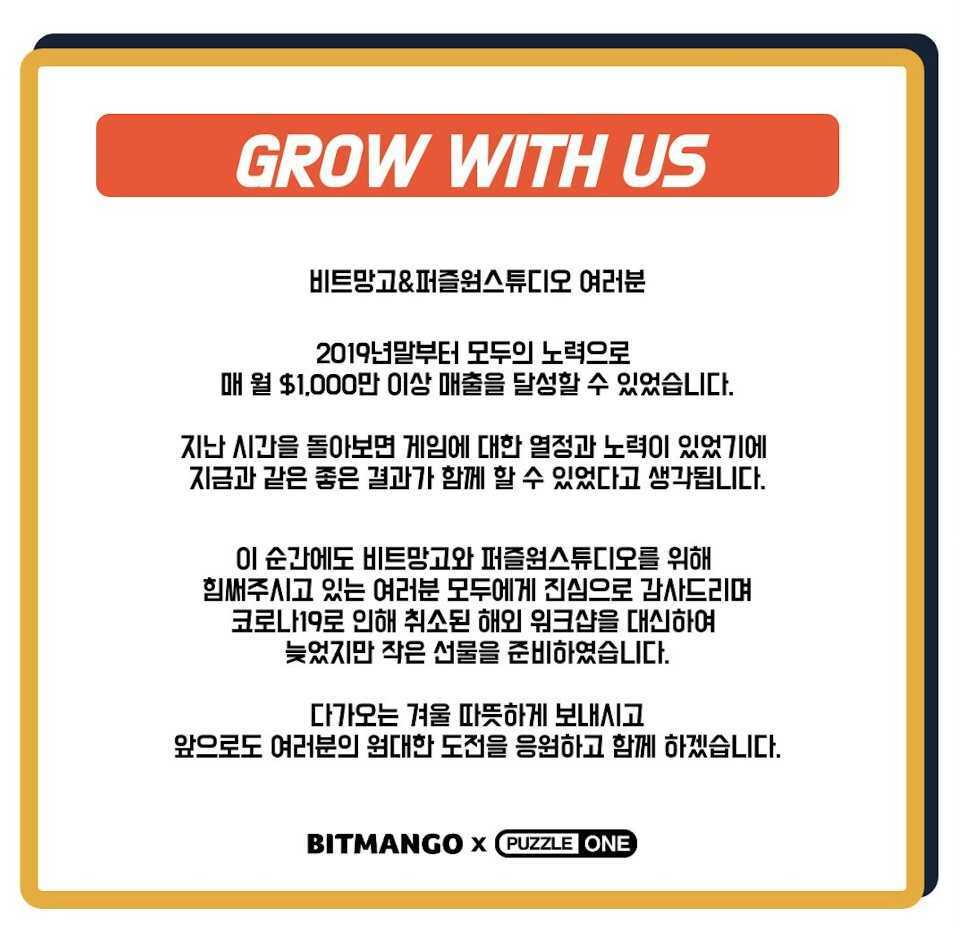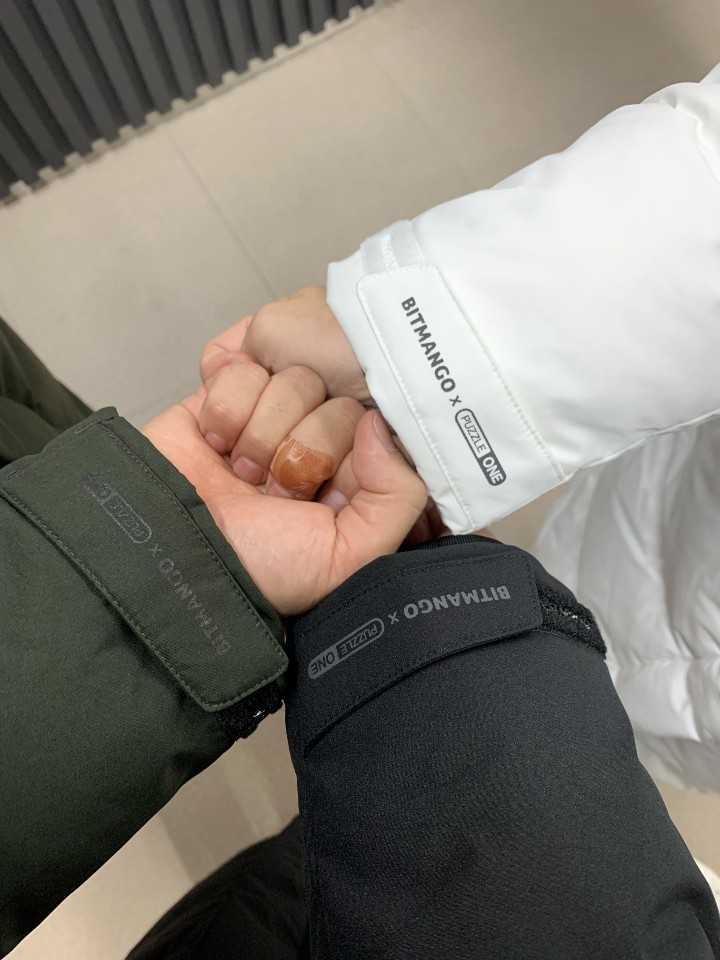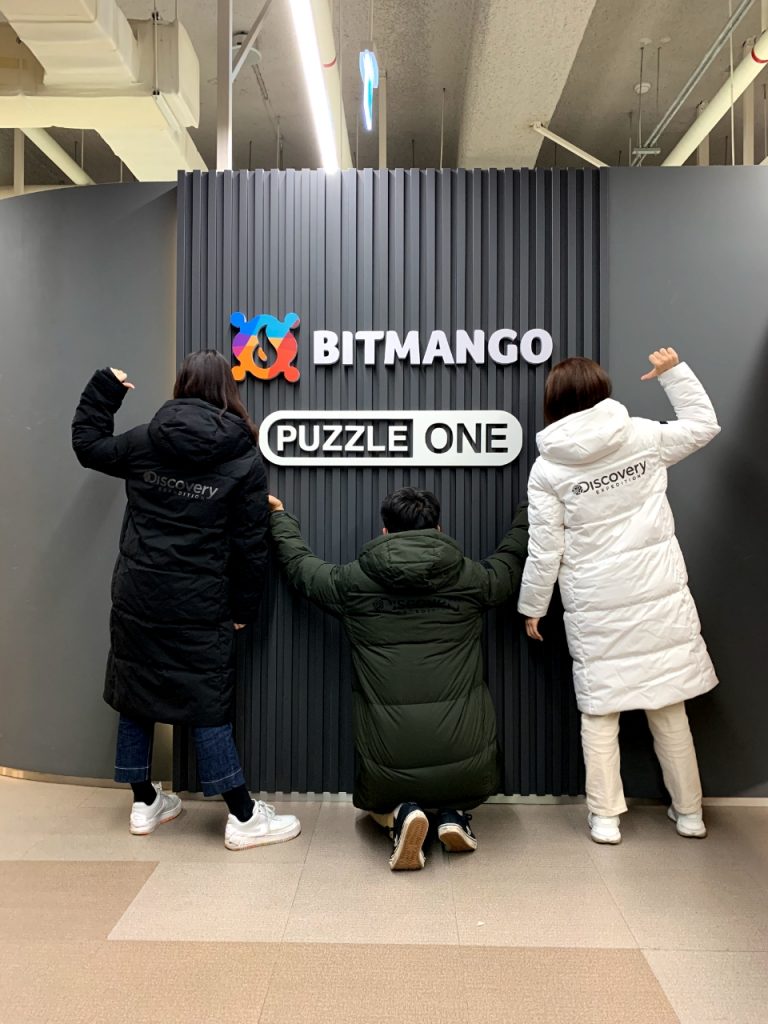 Puzzle One Studio, everyone!
Let's stay together for a long time❤︎❤︎❤︎
Then I'll be back with good news next time! 🙂