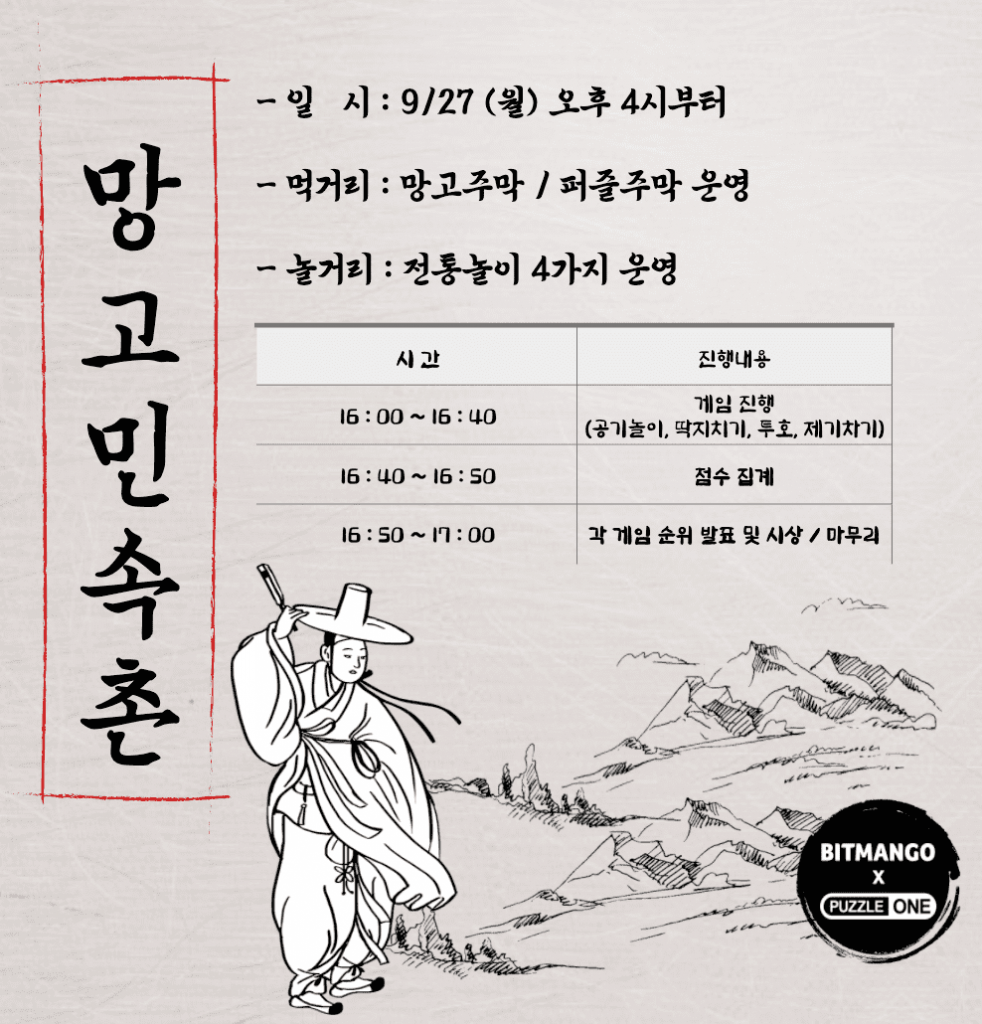 How was your Chuseok?
We couldn't miss the national holidayOh!

What are we? We're the people of excitement
So we prepared an exciting and fun Chuseok event~~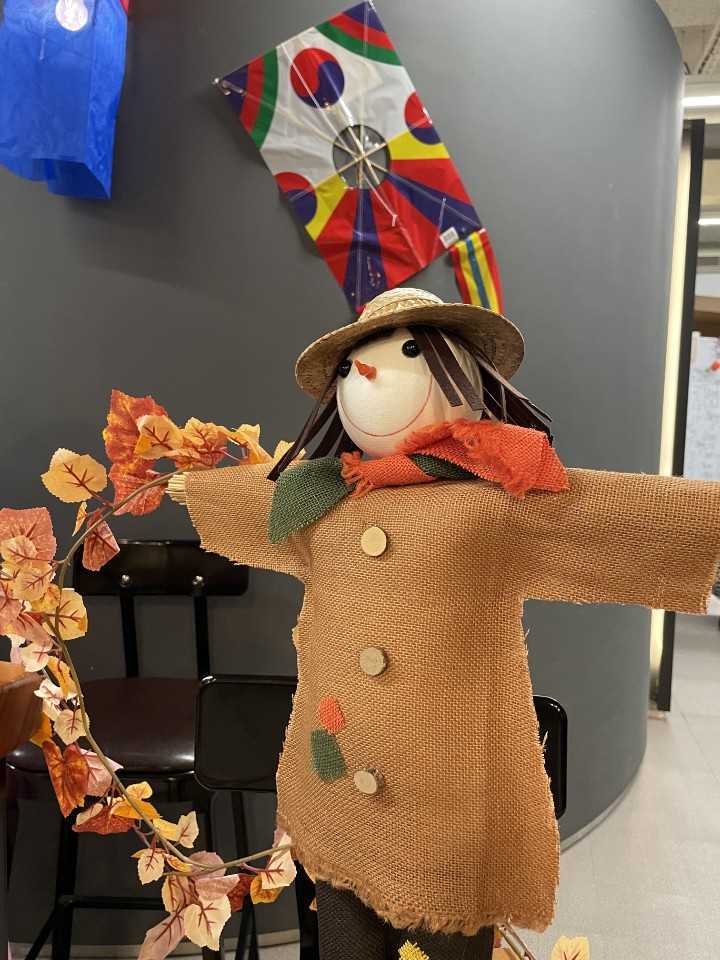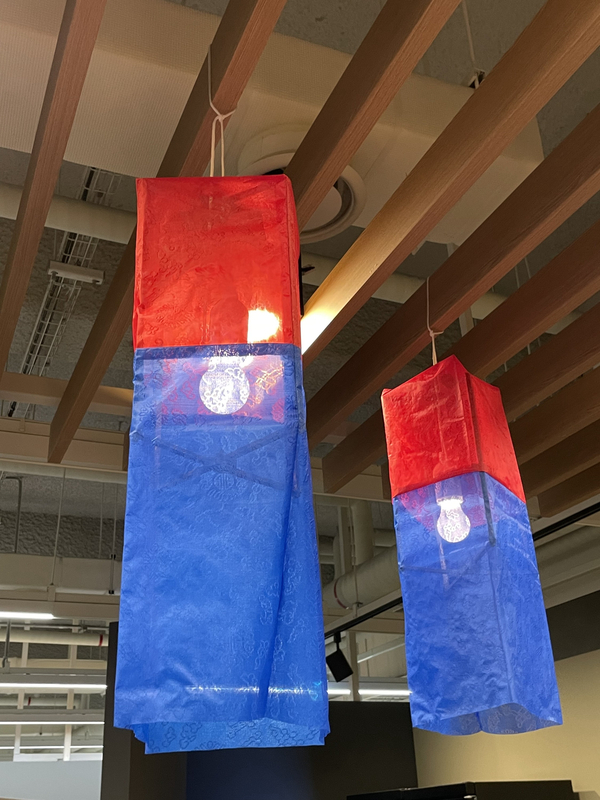 Anyone can tell that it's autumn and Chuseok.
Puzzle One Studio doesn't do anything roughlyOh!
Are you ready to be surprised?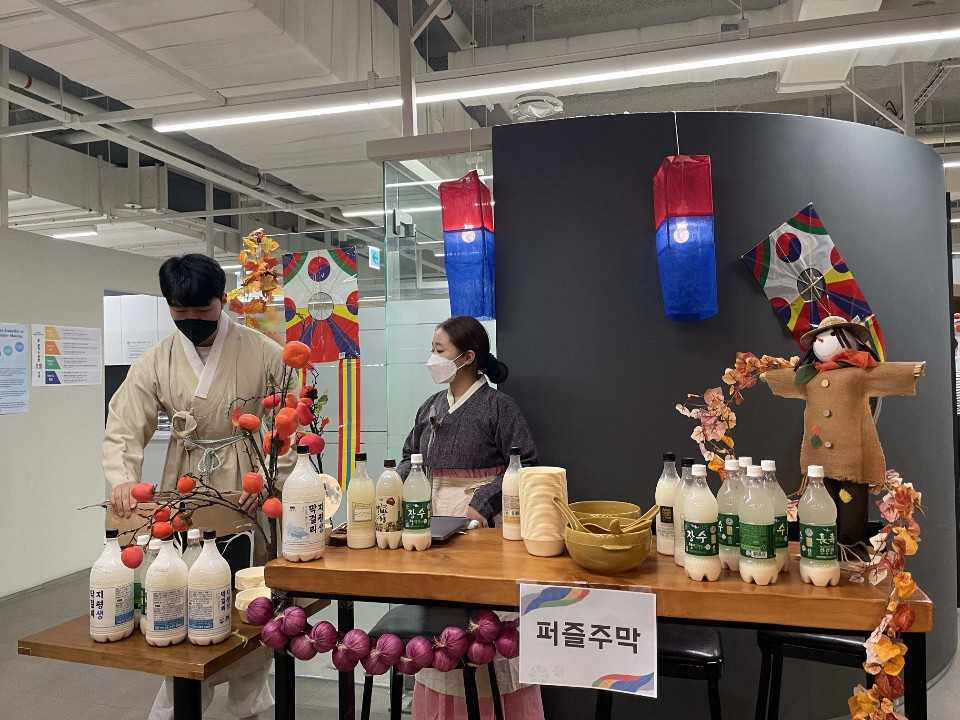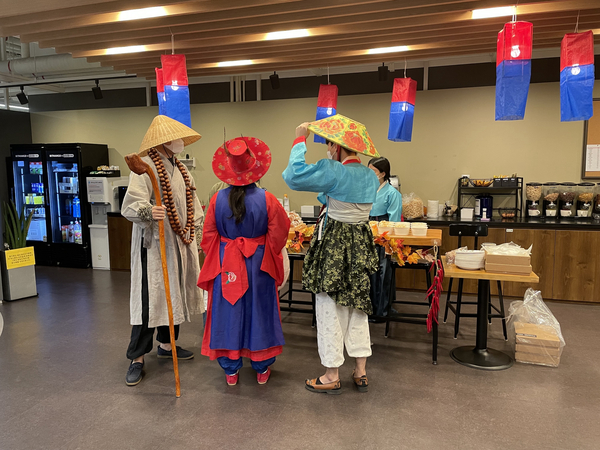 If you go to Puzzle One Studio, there's a monk, a master, a hunter, and an udon.
[Suddenly serious] It's not a Halloween posting, everyone. It's Chuseok. Just…H_H(Our people who are serious about makeup)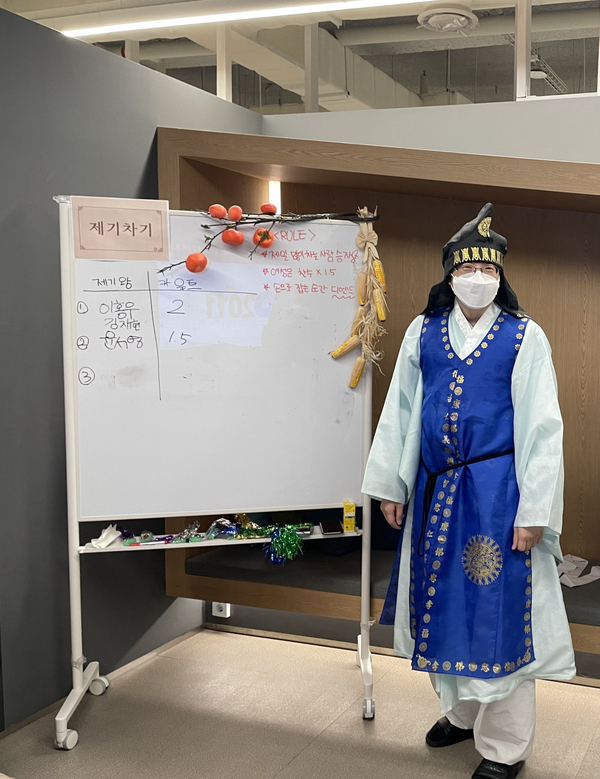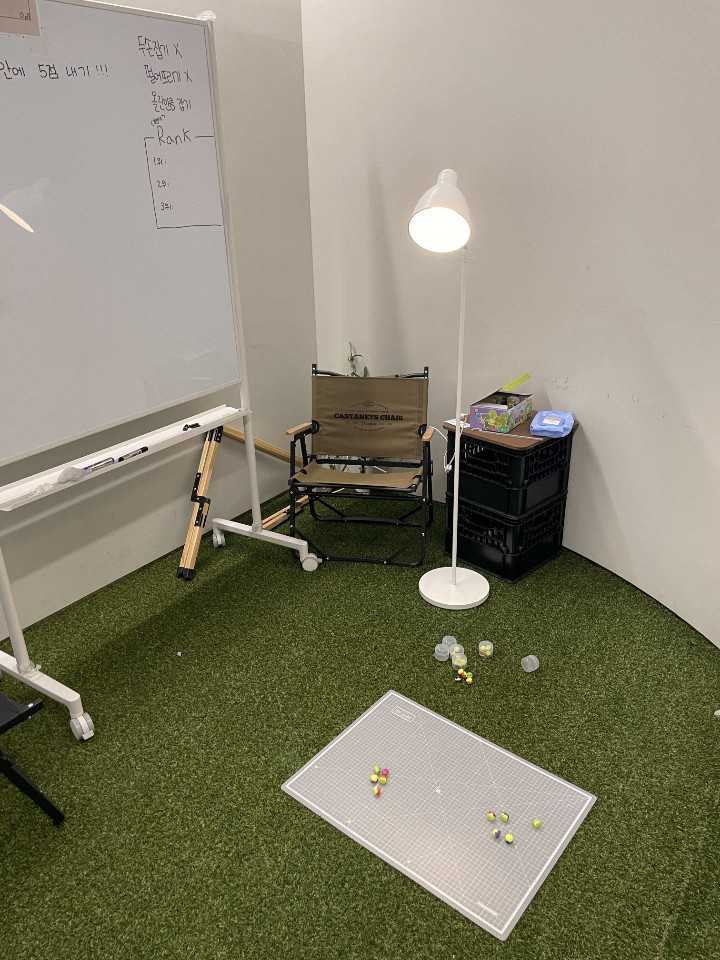 Vases used from the game with marbles, Korean shuttlecock! and a game of slap-match
… after this hoksswi jeungmal the folk village whether or not ….? …
People full of passion, the studio – a crossword puzzle!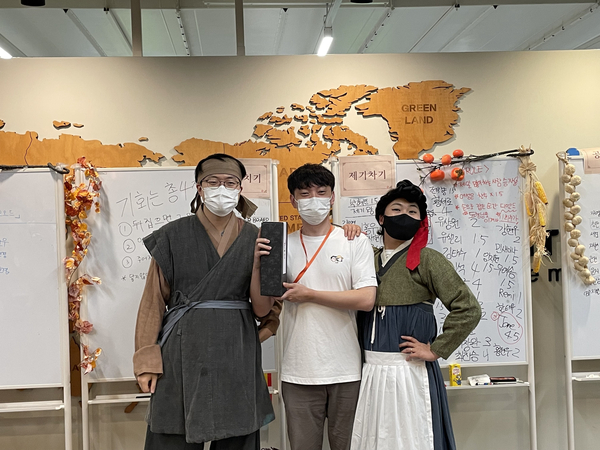 Compensation, in the game company Game is!
We haver broken the quest. firmly packed for him.Oh!

Distiller's grain and a hunter pretty / an unusual scene is a woodcutter is a gift.
What I can see the only one here!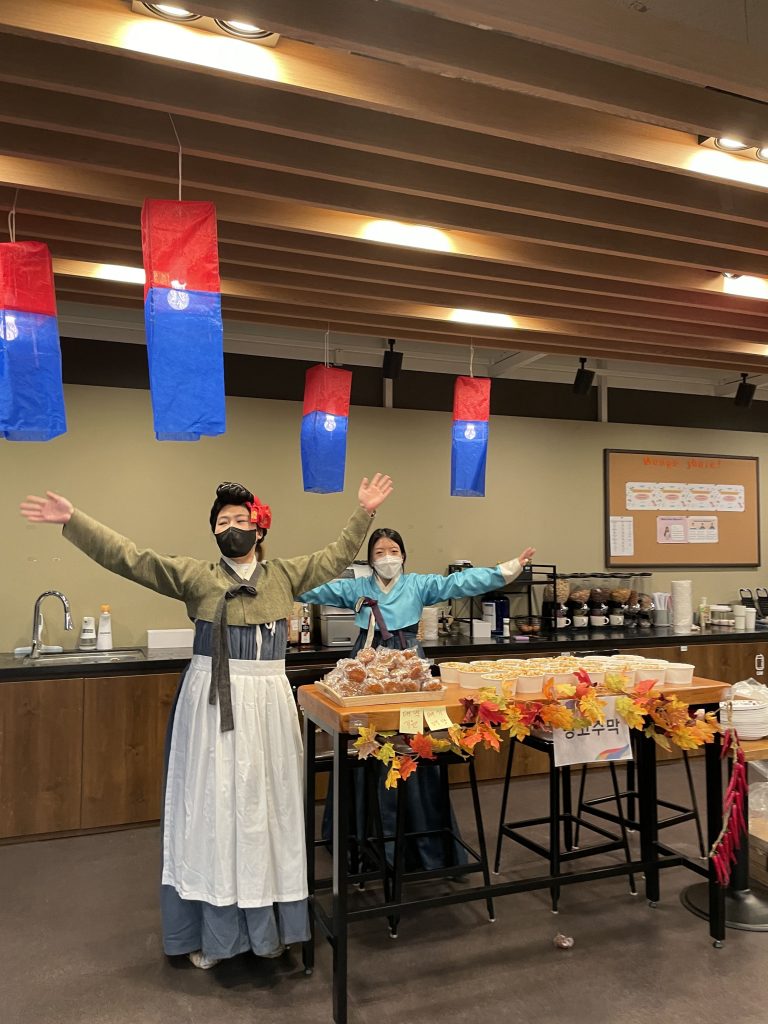 There will be no one who eats well, plays well, and spends Chuseok happily like us
​
Every time ' below the studio a crossword puzzle!
These don't want to do with us? ❤️

The following Halloween events! (yegoje).
Please expect I'll soon come back to. 😘